10 of the Most Popular Articles You Read in 2021
It's that time of year where we wind things down and round things up, so what better way to end 2021 than to take a quick look back at all of the things that you have enjoyed reading in the past 12 months. We dove into our analytics for 10 of the most popular posts. A list of The List if you will. And from what we can tell, you all enjoy living life well as much as we do, with a mix of local tips, fitness, home interiors and eating out topping the list, not to mention insights into local lives with the CVC team profiles as well as tips to making it through lockdown. A sign of the times for sure.
Take a look at the list below.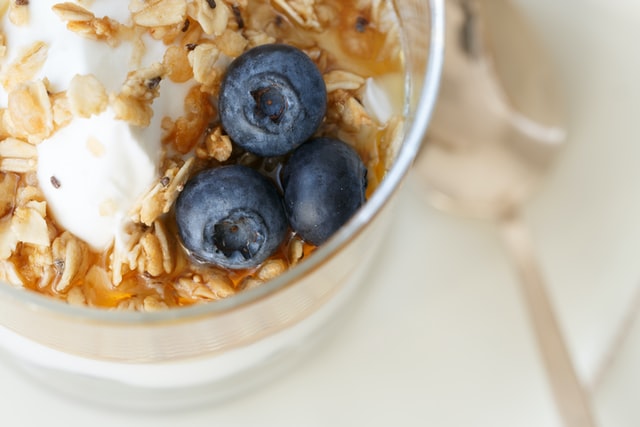 9 of the Best Brunch Spots in Guernsey
There's nothing better than spending a long and lazy morning catching up with friends. Sometimes you just want to take things easy, so why not head out for brunch? Here in Guernsey we're spoilt for choice, so we asked you to allow us to guide you through some of our favourite kiosks, cafes and restaurants to set you up for the day. Read more…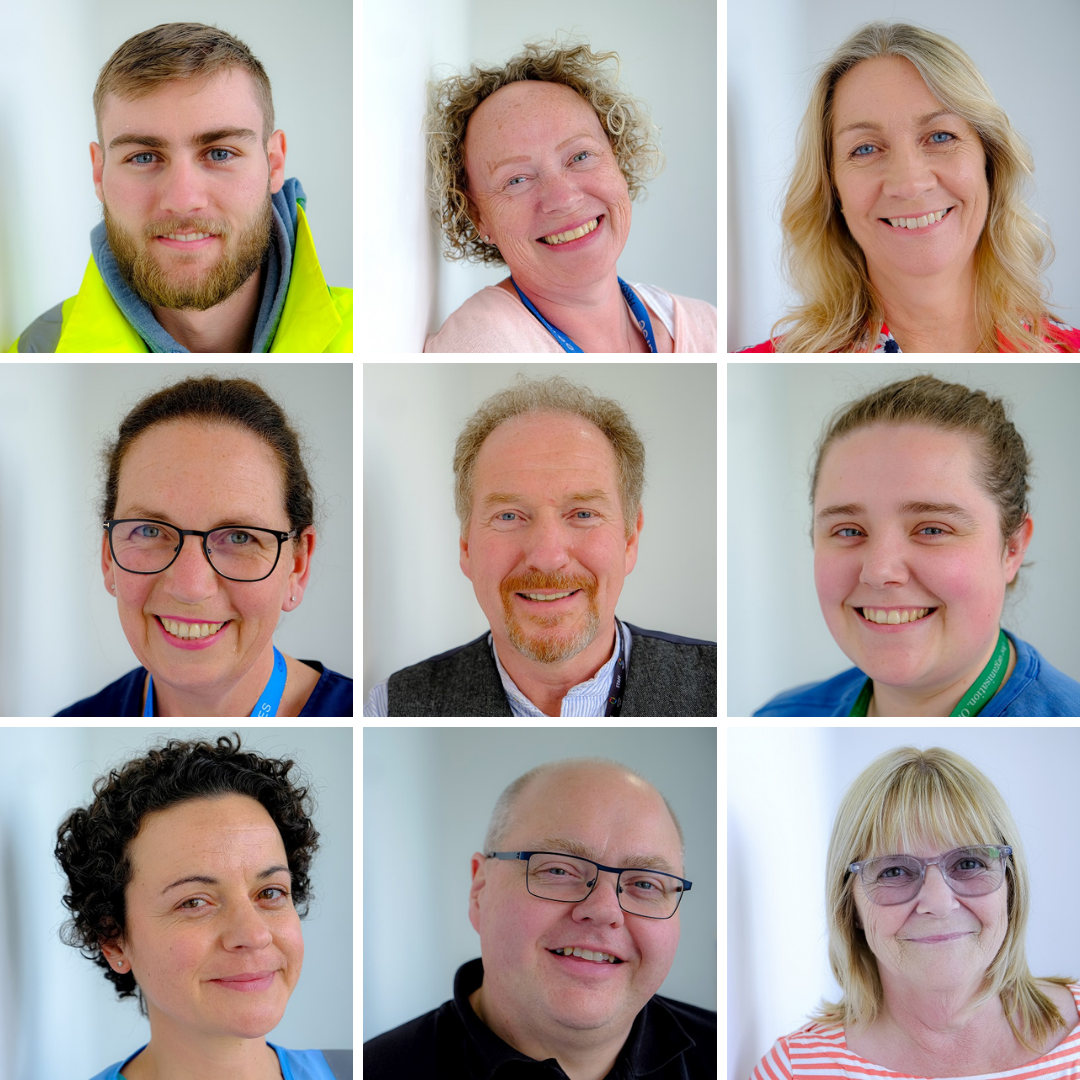 The Many Faces of Guernsey's CVC
Our lives have been turned upside down in so many ways over the last year or so. No more so than those working in healthcare. We reached out to talk to a couple of them to mark International Nurses Day this year. What we got instead was fantastic insight into a wonderful group of people who changed their lives and are working tirelessly to allow us all to return to a 'normal' way of life. Read more…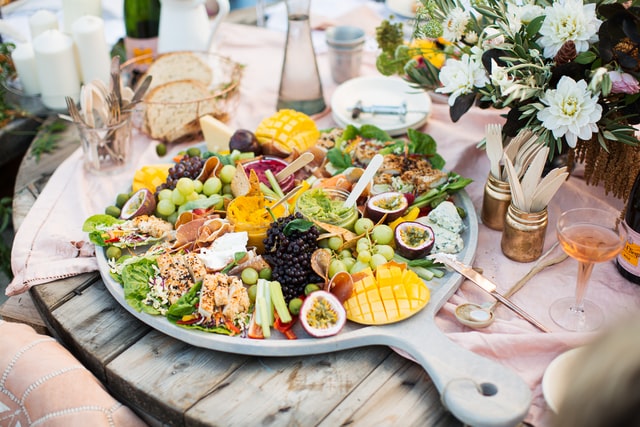 9 Places to Eat Outdoors in Guernsey
Bookmark this one for when summer comes back: We pulled together a list of our favourite places to enjoy a spot of al fresco dining for when the days are warmer and the evenings are longer. Whether you're looking for a casual catch up, a leisurely lunch or dinner with friends, we think there's something for everyone on this list. Read more…

The Best Sea Swimming Spots Around The Bailiwick
We're spoilt for choice when it comes to beautiful places to swim around the islands, but with so much choice it can be difficult to know which spot to choose, especially for those who are new to wild swimming in Guernsey. Some bays are great for a high tide swim, whilst some work better at low tide. Some places are stunning at dawn and others are ideal to take in the setting sun. Maybe you're looking for a secluded spot, or a family friendly beach, either way this is the list for you.
We reached out to Guernsey Swim Adventrues for help to find the best places for sea swimming, depending on the type of experience you're looking for. Here's what they told us...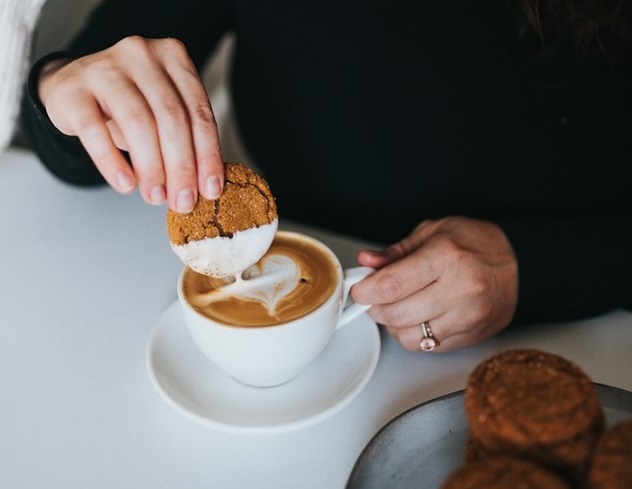 50 Ways to Cope in Lockdown
When we went into a very unexpected lockdown last January in Guernsey, we were all really surprised and had to adapt quickly. But we thought we had done it before and we'll do it again. And we've all had tips to share. So, we took to our social channels and asked you all for help and answered in droves, sharing your tips and ideas on how we coulc cope in lockdown this time around. There are some great suggestions here, and a few surprises too! Read more…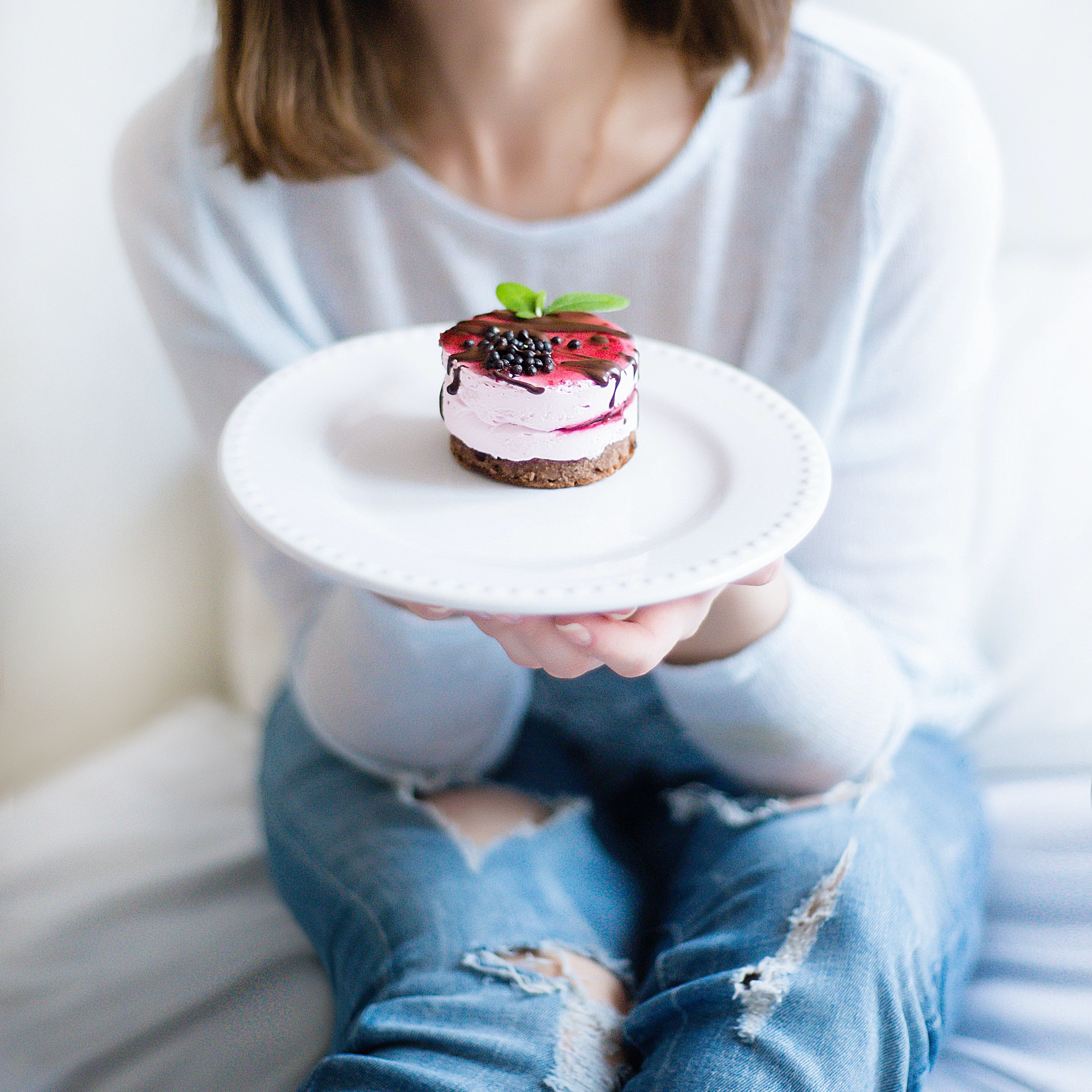 4 Great Places to Eat Cake in Guernsey
It's the list we'd all been waiting for, let's be honest. Whether you're an elevenses person or more the afternoon tea type, we're sure there's one thing we can all agree on… life is better with cake! And here in Guernsey we're totally spoilt for choice when it comes to places to catch up with friends over a cuppa and a slice of delicious homemade cake. Here's a mini-list of our four favourite places to eat cake on the island. Read more…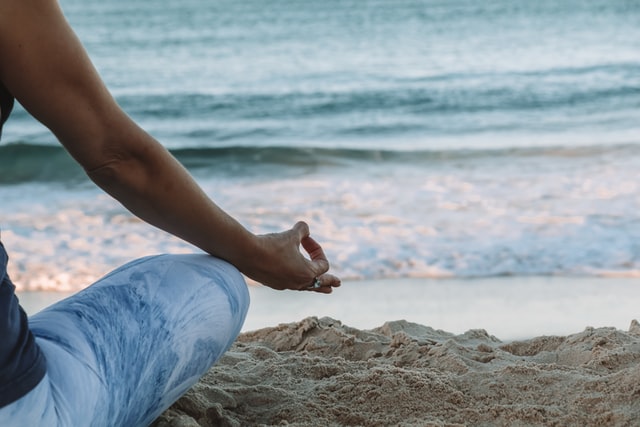 6 Types of Yoga To Try in Guernsey
Yoga has long been a go-to activity to achieve mind and body balance. Based on Eastern principles, it has become an important part of Western culture too. In modern society, where we have a tendency to be on the go at all times, a yoga class, be it in a fancy studio or your local community hall has become a really important way for people to take an hour to themselves, stretch out the body and settle the mind. It's hugely popular here on Guernsey with an impressive number of teachers, hosting classes at different times and in different ways. Here's a quick breakdown of what is on offer on the island. Read more…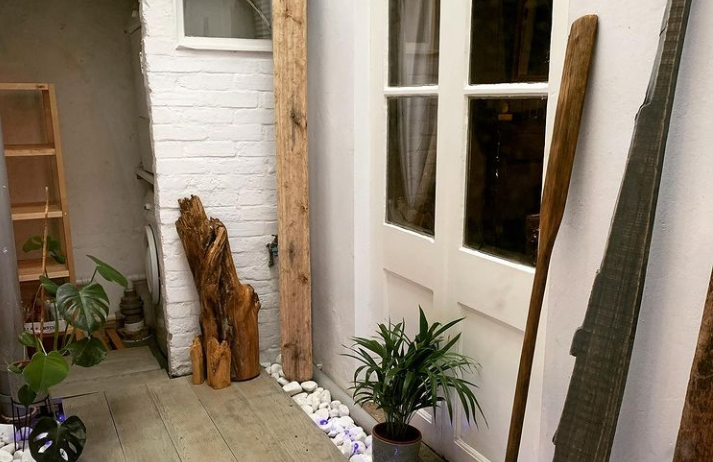 5 Interior Design Tips from Restoring Sark House
Local art teacher, potter and interior designer Jacqueline Pendleton moved into her Georgian house at the end of 2019 and in doing so took on the renovation project of her life. To inspire you to give your home a new lease of life, Jacqui has shared some of her top design tips that are both stylish and eco-friendly with us, plus she has some insider information on where to find inspiration and show pieces locally, that you can stamp your own creative mark on. Read on for the list.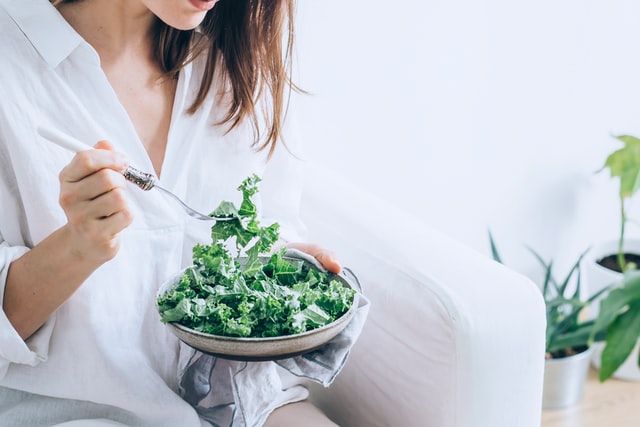 9 Surprising Signs You Might Be Deficient In Magnesium
Feeling tired, grumpy or stiff? It may be your magnesium levels. We reached out to local nutritionist Sarah Gale to ask about magnesium, and she delivered with fascinating and surprising facts that will help you recognise possible deficiency. She also has some practical tips on how to remedy the situation. Read more…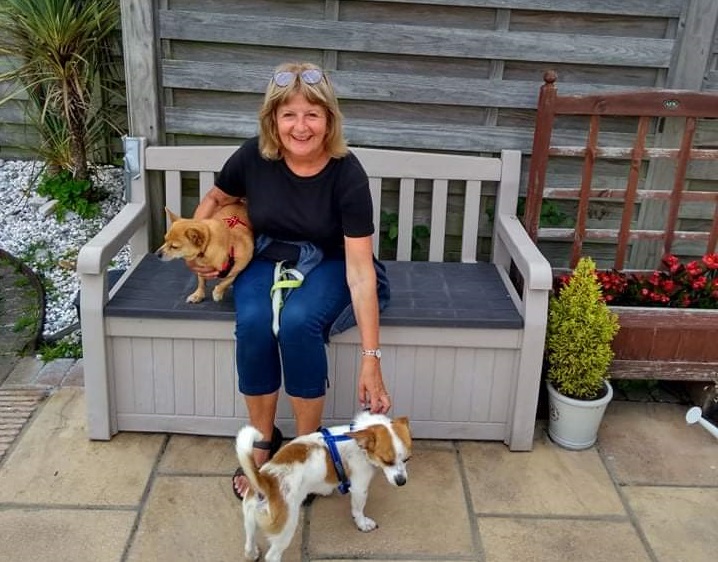 Listed: Winning Mental Health Strategies with Michelle Ayres
When promotion and management took her away from the clinical work she enjoyed, local mental health nurse Michelle decided to do something about it. Working with her friend and colleague Carol Vivyan, together they created The Decider Skills. These life skills, now being delivered to a global audience, offer a proactive approach to mental health for children and adults in healthcare settings, schools, prisons... the list goes on! With future plans which include a circumnavigation of the British Isles with her partner and their Romanian rescue dogs, Michelle's story will inspire and motivate you to live your best life. Over to Michelle here.
Thank you for all of your reading this year. We hope to bring you more varied reads in the new year!