4 Great Places to Eat Cake in Guernsey
It's the list we've all been waiting for, let's be honest. Whether you're an elevenses person or more the afternoon tea type, we're sure there's one thing we can all agree on… life is better with cake! And here in Guernsey we're totally spoilt for choice when it comes to places to catch up with friends over a cuppa and a slice of delicious homemade cake. Here's a mini-list of our four favourite places to eat cake on the island.
And yes, we know there are more, so be sure to let us know over on social. We'd be happy to hear about them.
Ok, let's get into this.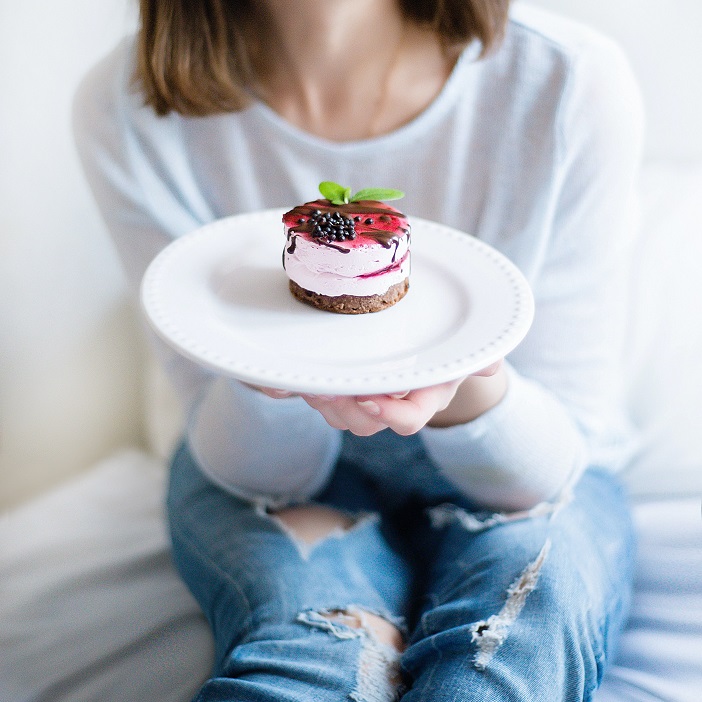 1. The Valley Tea Rooms
This is such a wonderful place to meet up with friends. Situated within the Fermain Valley Hotel, you can enjoy stunning views from the terrace on a sunny day, or cosy vibes in front of the open fire if it's chilly out. It is ideally situated for a cliff walk around Fermain, or a stroll around the lanes around Le Varclin and out towards Jerbourg, finishing off with a lovely cup of tea and a slice of homemade cake. Our favourite is the carrot and banana cake… yes, you read that right - two great cakes combined into one. We're pretty sure that counts as two of our five a day too, so we're double winning.
2. Cliff Top Coffee Shop
This coffee shop at the Hotel Jerbourg has a Dessert Bar - need we say more?! There are so many homemade cakes and pastries to choose from, you are truly spoilt for choice. They are all served up to "cakists" with locally roasted Bean 14 coffee or a selection of lovely teas. We like to combine our trip to the coffee shop with a swift cliff walk loop around the cliffs at Jerbourg…. or you can just head straight for the cake - no judgment on our side. Worth it.
3. Cobo Tea Room
When we're over on the West coast, we love to drop into the friendly, family run Cobo Tea Room. With portion sizes so generous and the fact that all of the cakes are freshly baked in-house, it's best to get in early to avoid disappointment. They also offer a "cake-away" service, with either whole cakes or cake sharing boxes to-go. One for now and one for later, then? Obviously.
4. Café des Amis
If you want to combine your cake with some shopping, there are lots of different types of tempting pastries and cakes on offer at the café in Le Friquet Garden Centre. It's an easy one-stop outing, with lots of parking and an opportunity to browse before you grab a welcome cuppa and a slice of cake. Great for those of you with little ones too, as they can have fun in the play area whilst you have your cake and eat it. Lovely.
So now you know our favourite places to eat cake on the island.... head over to our social channels and tell us yours. After all, you can never have too much cake, can you? (The answer to that is no by the way.)