The Ultimate Round Up of Recommended Reads of the Year
In partnership with the Guille-Allés Library
Let's face it, we could all do with some escapism in our lives at the moment, and what better way to switch off than to lose yourself in a good book. If you're in need of inspiration, look no further. We've got the reading round up to end all round ups for you, drawing on the lists our friends at the library have shared with us throughout the year, as well as a brand new list of the most popular loans this year.
Whatever you're looking for, we're sure there's a book for you here. We've got the most popular fiction of 2021, the ultimate list of books to help you rest and recharge and health boosting books to help you prioritise your health and wellbeing. Maybe you're in need of some motivation? Choose a book to inspire new beginnings, or join the body positivity movement with a book to help you love your body.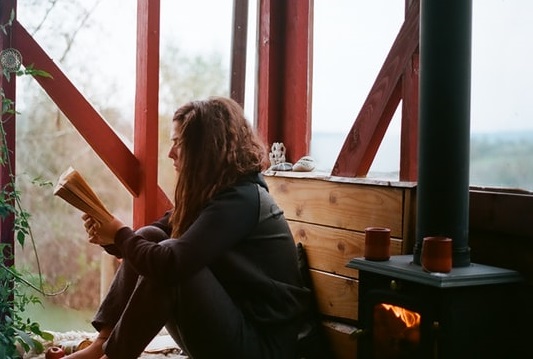 The Most Popular Library Books for 2021
Let's kick this off with a new list. Our friends at the library have shared their most popular fiction loans of 2021 - have you read them yet? Take a look at the list here.
6 Books To Help You Rest And Recharge
Do you ever feel like you just want to slow things down and catch your breath? But with so much going on, so many responsibilities and so much 'noise' in our everyday, where do you you start? Well, you start right here, with this list of books to help you re-focus on self care and live a more balanced life. In a world where being busy is often seen as a badge of honour, these 6 Books To Help You Rest And Recharge can help you to understand the importance of rest and help to restore a sense of calm.
Read the list here.
4 Books To Inspire New Beginnings in Your Work Life
Is it time for change in your professional life? Are you considering taking a leap of faith and turning your dream into reality, or maybe you're happy with your career choice but feel it's time to look at things from a different perspective so that you, and the team around you, can truly thrive? If this is you, take a look at these four entrepreneurial books. There's practical advice on turning your hobby into a profitable enterprise, radical advice to help your business grow by unleashing the potential in everyone around you, inspirational stories from entrepreneurs who changed history and the true story of a New York writer who turned her back on the glamour of city life when she went along to interview a young farmer... we think you'll agree, there's something for everyone on this list!
Read the list here.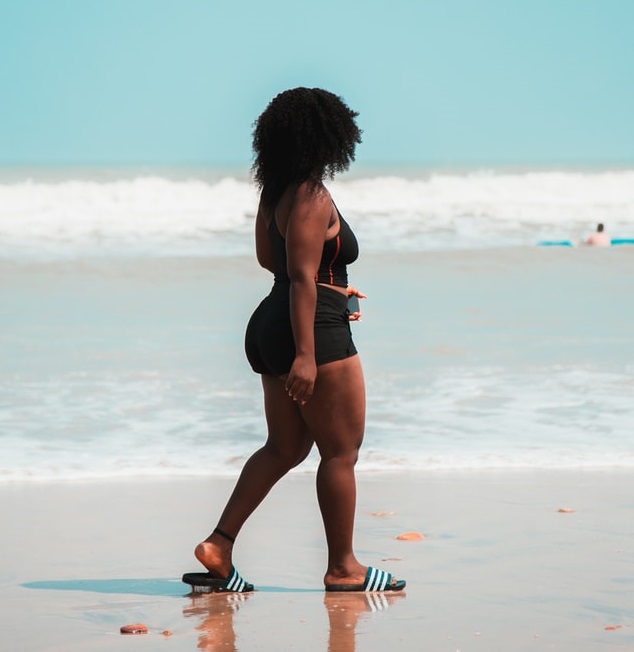 6 Books To Help You To Love Your Body
For years, we have been conditioned to focus on how we look, not on who we are, to compare ourselves to filtered versions of others, to be 'beach body ready', to believe that we are less than because of the number on the scale. And we're tired of it. When we created The List, this was a huge part of our mission: To fight against diet culture. To show people that they are more than their bodies. To show that everybody in every body is unique and special and worth celebrating. And to play a small part in helping people learn to love and accept themselves once again. That's why we were thrilled when this list arrived in our inboxes from the team at the library: 6 Books To Help You To Love Your Body.
Read the list here.
6 Health Boosting Books
This is a collection of books to give you a few nudges to help you feel motivated, eat well and generally prioritise your health and wellbeing. There's information and advice on healthy eating and the link between nutrition and mental wellbeing, alongside tips to help you make sustainable changes to improve your health and happiness in the long term. Whether you're looking to address a particular health issue or simply looking to make more informed lifestyle choices, there's something on this list for you.
Read the list here.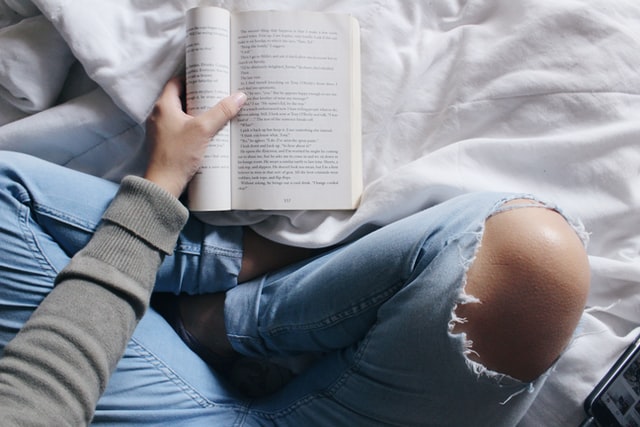 6 Tips To Fit More Reading Into Your Life
What's that we hear you say? You love all of these recommendations but you have no time to read?! Many of us wish we had more time to read, but we get distracted by the many other things in life. Chores, responsibilities, Netflix…Whether you keep meaning to read that latest bestseller next to your bed or get stuck into that self-development book sitting on the coffee table, we can help you with our 6 Tips To Fit More Reading Into Your Life.
Read the list here.
Happy Reading!
P.S. Did you know you can enjoy the library from the comfort of your own home? Whether you're looking for a new hobby, a nourishing recipe or just want to escape into a novel, it's all available online. And there's so much more than books. We think you'll be surprised at what's on offer... here are 10 Reasons To Use The Library Online.