4 Books To Inspire New Beginnings in Your Work Life
In partnership with the Guille-Allés Library
Is it time for change in your professional life? Are you considering taking a leap of faith and turning your dream into reality, or maybe you're happy with your career choice but feel it's time to look at things from a different perspective so that you, and the team around you, can truly thrive?
We asked the team at the Guille-Allés Library for their top picks to inspire new beginnings, and they did not disappoint with these four entrepreneurial books.
There's practical advice on turning your hobby into a profitable enterprise, radical advice to help your business grow by unleashing the potential in everyone around you, inspiration from entrepreneurs like Abigail Forsyth who developed the world's first reusable 'KeepCup' and the true story of a New York writer who turned her back on the glamour of city life when she went along to interview a handsome young farmer for an article... we think you'll agree, there's something for everyone on this list!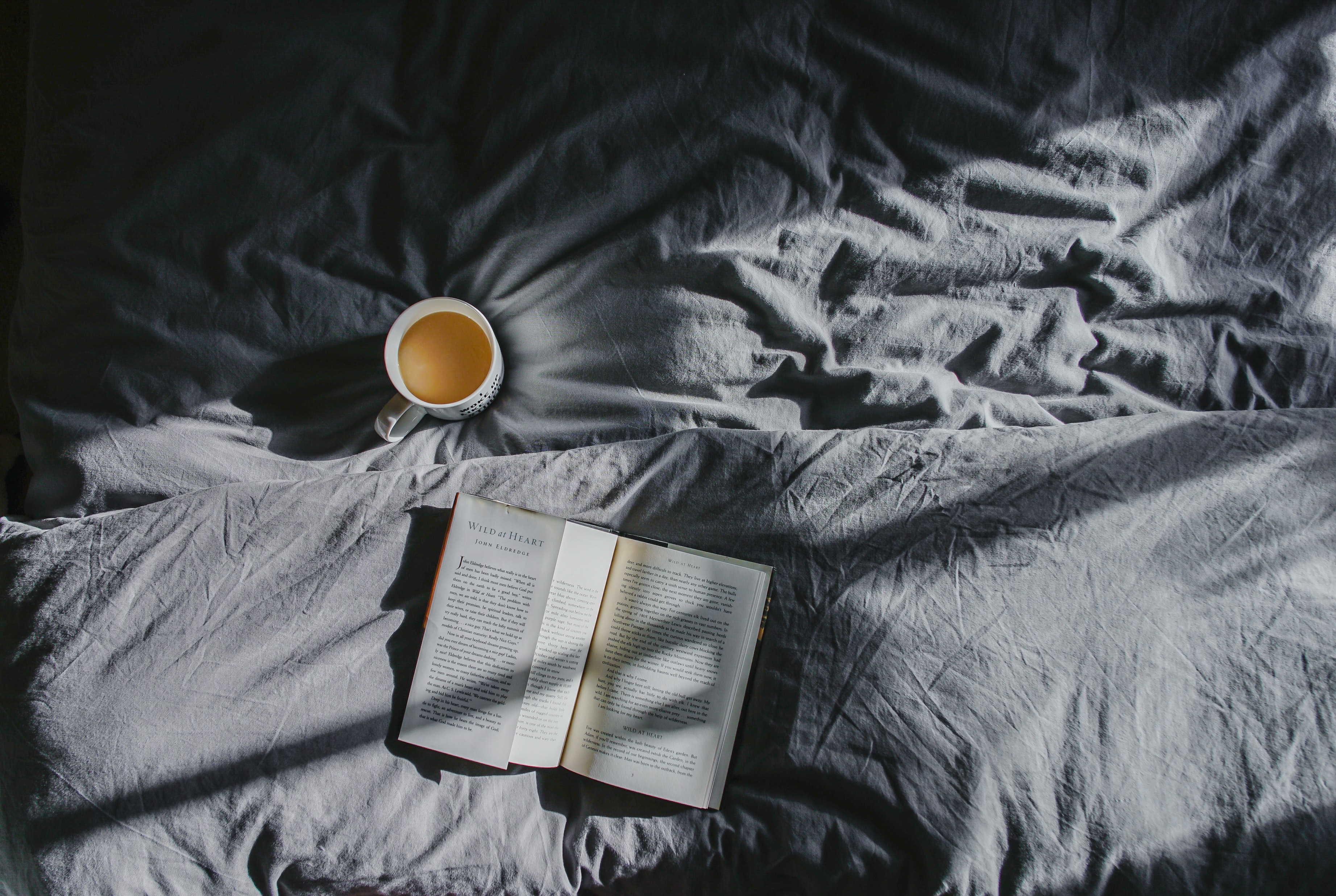 1. 'Make Money From Makes; A Guide to Turning Your Hobby into a Business' by Emma Jones
This is a great starter book for people who dream of turning their passion into profit. Emma paces the process; from discussing tech and what your home office set up might look like, to financial planning and 'making some noise' about your new venture. The book takes you through a complete journey, including stories throughout from real people who have started and grown their own businesses.
Author, Emma Jones MBE, founded Enterprise Nation, a leading UK small business community. She specialises in home business and regularly advises the government on how to support and encourage homeworking. If you're interested in the subject, Emma has written other books including Working 5 to 9 and Spare Room Start Up.
Reserve 'Make Money from Makes'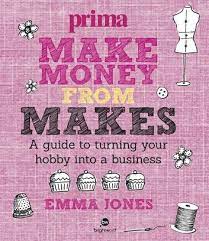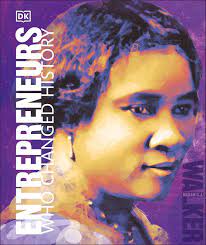 2. 'Entrepreneurs Who Changed History' published by DK
This is an inspiring book that contains over 50 profiles of people, both past and present, who changed the world with their ideas. Dynamic and image-led, each person has a page or two dedicated to their journey, which brings to life what they achieved. Be inspired by everyone from PT Barnum who popularised the three-ring circus, to Abigail Forsyth, the managing director of KeepCup who campaigns for an end to single use coffee cups.
The profiles are boldly illustrated and the book is easy to pick up for a quick hit of inspiration. It would make an excellent coffee table book and we found ourselves telling others 'Did you know?' facts that stood out! Not only is it a look at how these entrepreneurs started out, it also - and possibly more importantly - notes their failures and how they were able to overcome these on the journey to success.
Reserve 'Entrepreneurs Who Made History'
3. 'Unleashed: The Unapologetic Leaders Guide to Empowering Everyone Around You' by Anne Morris and Frances Frei
'We argue that popular leadership advice glosses over the most important thing you can do as a leader: build others up.' Frances Frei is a Professor at Harvard Business School who often advises senior management embarking on large-scale organisational transformation. In other words, she knows her stuff!
Although written from an American perspective, the book explores universal topics, from how to create equal opportunities for people to thrive, to examining organisational culture in an open and honest way. They describe the advice here as radical because instead of focusing on individual success as a leader, they prove that the secret to great leadership is unleashing the potential in other people.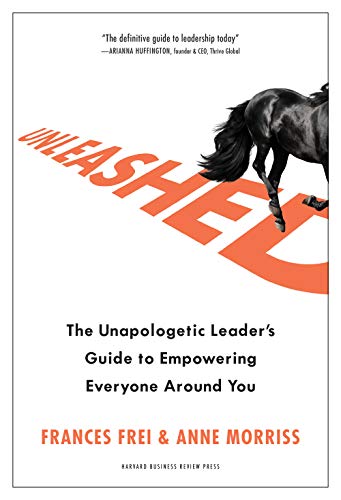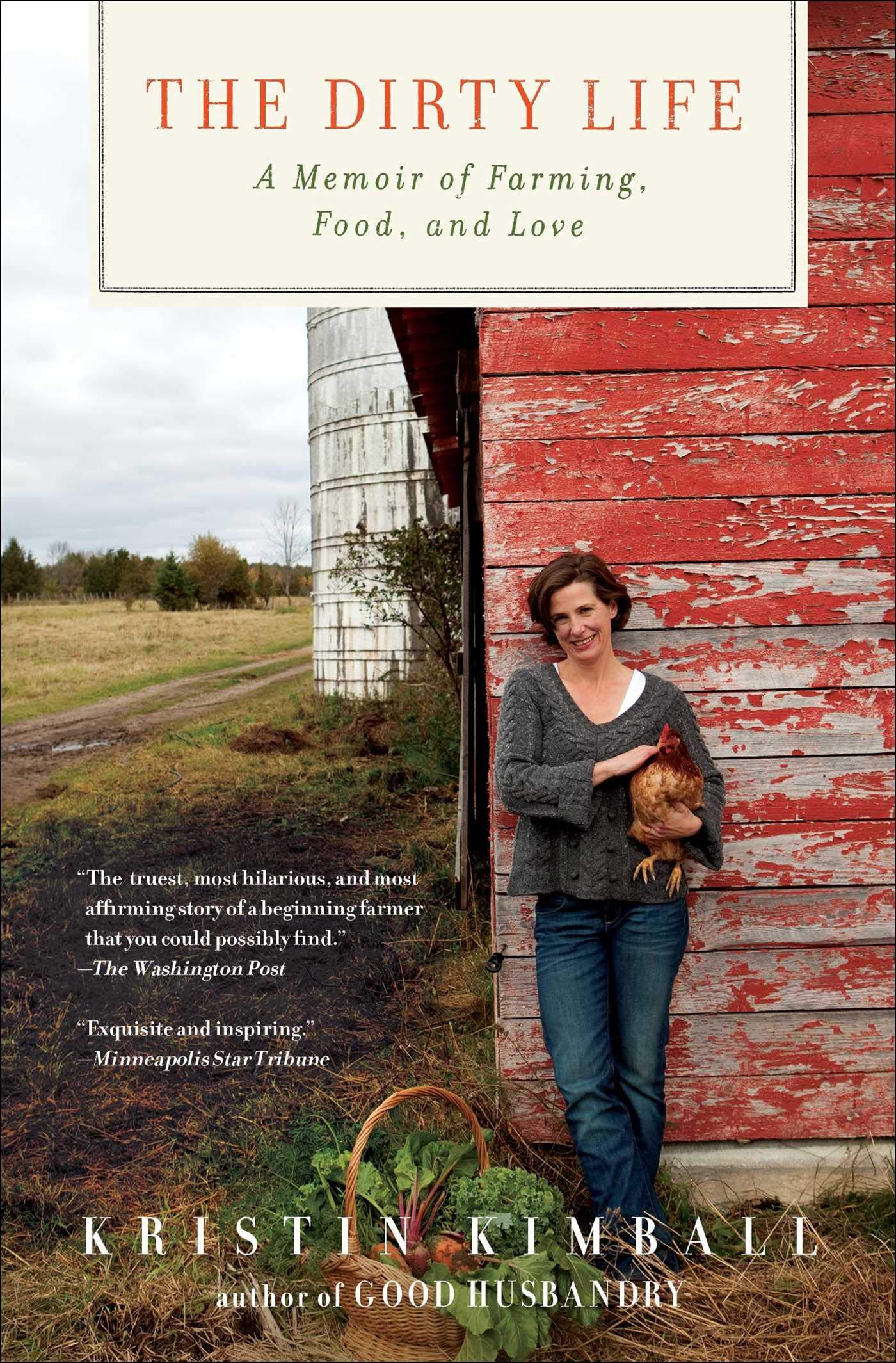 4. 'The Dirty Life: On Farming, Food and Love' by Kristin Kimball
The premise of this book sounds like the plot of a new romcom starring Reese Witherspoon (Sign us up!). But it is in fact, a true story. Kristin Kimball was a thirty-something single writer living in New York City, enjoying the glamour of city life in all its glory. She was beginning to feel a sense of longing for a family and home when, one day, she went to interview a young farmer for an article. The handsome young farmer, Mark, too busy to talk to her straight away, put her to work. Knowing nothing about farming or growing vegetables, she found herself falling in love with the farmer, the work and the land. She left her city life and moved to a five-hundred-acre farm with Mark, and the rest… well, the rest you'll have to read about!
Ultimately, the book focuses on her personal transformation as well as the transformation of the farmland as they attempt to produce vegetables, rear animals for meat, make firewood and even maple syrup for their community members. If you enjoy this book, she's recently followed it up with a book on the next chapter of her life Good Husbandry: Growing a Family on a Community Farm.