10 Reasons We're Smiling On Our Third Birthday
Just over three years ago our founders Stefanie and Tracey met for a walk to chat about an idea that would promote wellbeing and celebrate local life here in Guernsey. By the end of that walk - and a glass of wine! - they were both fully invested in turning that idea into reality and The List was born.
This week we celebrate 3 years, and we're proud to say we're going from strength to strength. On previous birthdays, we've reflected on the things we've learnt and we've celebrated some epic wins. This year, we're taking a moment to flip the switch to acknowledge everything and everyone that we are grateful for.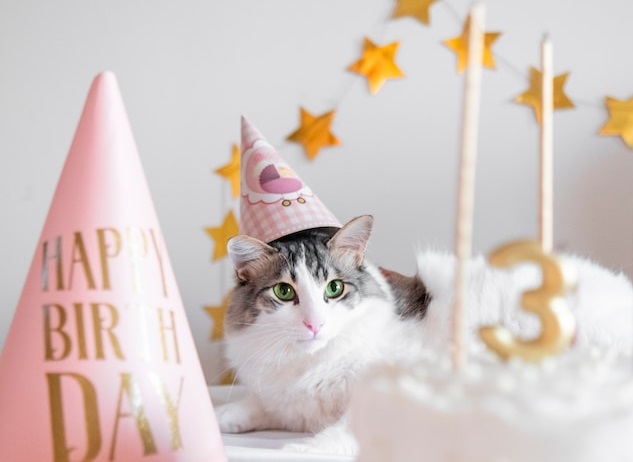 1. Our Community.
Yes, that's you! We're thankful to each and every one of you who has joined us along the way and taken time out of your day to read our articles, sign up to our newsletter, hit reply, comment, like, share and generally support us. We never take your suggestions and words of encouragement for granted, so please keep them coming, along with all the love you send our way.
2. Our Partners.
We're extremely grateful to everyone who has partnered with us over the past few years, from individual practitioners and small businesses to large corporations. We will continue to deliver quality editorial for each and every one of you. We take a personal approach to each and every partnership and only publish articles we would want to read ourselves. That's what keeps it real. And at the end of the day the bills have to be paid, so we are thankful for your custom.
3. Our Experts.
From the very start we have been willing to reach out for help to create The List. From design expertise and expert opinions on editorial content to IT support and legal advice to, we have always been happy to accept that we don't know it all. By taking this approach, we've met some amazing people - too many to mention individually but a special mention goes out to Guernsey Mind and our friends at the library, who have been with us from the early days.
4. Our Designer.
Special thanks goes out to our creative designer Serena Moseley who always delivers what we need with a smile, and sometimes on a very tight deadline. She's available for hire by the way, but please form an orderly queue - behind us.
5. Our Developer.
Shhh! This is a hushed mention to our IT guy who wants to stay very much behind the scenes. Probably because he thinks if he stays in the background, we'll stop putting so much work his way. Never gonna happen, so thank you Boffin. If you know, you know.
6. Our Guest Contributors.
Sometimes we invite practitioners we admire to write for us, so they can share their expertise and we can give their services a well deserved mention. So many of you have been willing to join us, and we believe our community has benefited greatly from your generosity in sharing your knowledge. Our go-to nutrition and hormone expert Sarah Gale is one such example. We have learnt so much from her, and we're sure you have too.
7. Our Local Inspiration.
Through our popular Listed and Love Local series we've been able to share authentic and inspirational stories of local lives and showcase the entrepreneurial spirit that thrives here in Guernsey. That's thanks to the real people who stand behind these features and are willing to share the details of their challenges and successes. This year, Close Finance has come on board to champion Love Local, so we're excited to see it grow.
8. Our Campaigns.
We are so proud when we can deliver campaigns that we know help improve lives and this past year alone we have worked with experts and sponsors to deliver important messages on mental health, breast cancer awareness, dementia and cybersecurity to name but a few of the themes. We know that the ripple effects of campaigns like these have such a positive effect within our community and it's thanks to the support of local organisations and professionals that we can deliver these campaigns to you.
9. Our Friends and Families.
Last but by no means least, a huge thank you to our friends and family who celebrate the highs with us and encourage us to keep going through the lows. Life is a roller coaster, and never more so than when you are wearing the many hats that running a small business demands. You know who you are and we couldn't do it without you.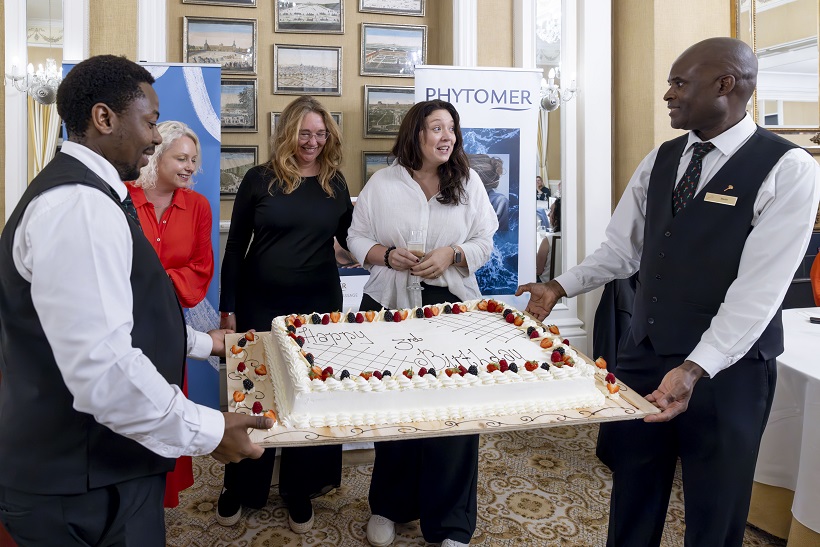 And 10.
We're rounding off with a special thanks to our friends at The OGH, who surprised us with the biggest birthday cake ever at the Self Care Event we hosted together recently. It was totally unexpected and made our night. Thank you to Gill, and thanks to all of you who came along (you can see more photos from the evening here).