10 Predicted Trends You Need To Know About
People use Pinterest to plan for the future. They map out what to do, what to try and what to buy, using the platform as a stepping stone towards making their vision a reality. And, wonderfully, that behaviour gives Pinterest an insight into the global mindset and trends for the year ahead. Pinterest has reliably called the trends over the past few years - during arguably some of the most unpredictable years in recent times - with an impressive 8 out of 10 of their predictions proving true. So we think there's a pretty good chance they know what's coming in 2022.
We've picked our favourite predicted trends for you here, from emotional escape rooms to relation-tips, flexercise and staircase gardens, here are the trends to embrace this year. Let's dive in.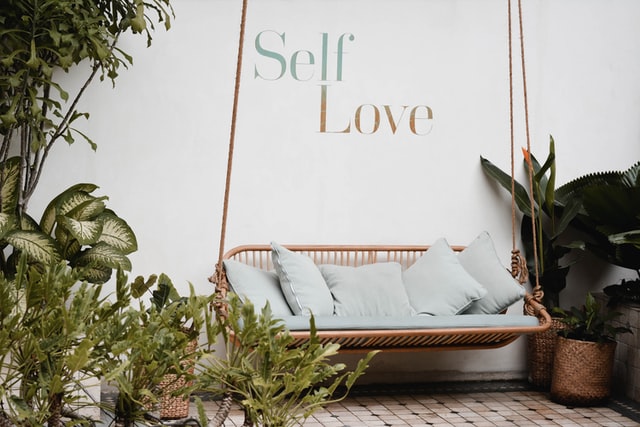 1. Making Your Hobby Work For You
2. Transforming Your Relationships
8. Mindful Menstruation