"Things I Wish My Parents Said When I Came Out"
In partnership with Liberate
With around 18% of children and young people on the Island identifying as LGBTQ+, it is more common that as a parent you may find yourself having a conversation with your child about gender and/or sexuality. In a small community with a lack of protective legislation, it's always good to be prepared. And to know how to react. So we asked Liberate and their local social media community to tell us what they wish their parents had said to them when they came out, as well as what to do as a parent of an LGBTQ+ child to help other parents be better informed.
Let's dive into what they told us.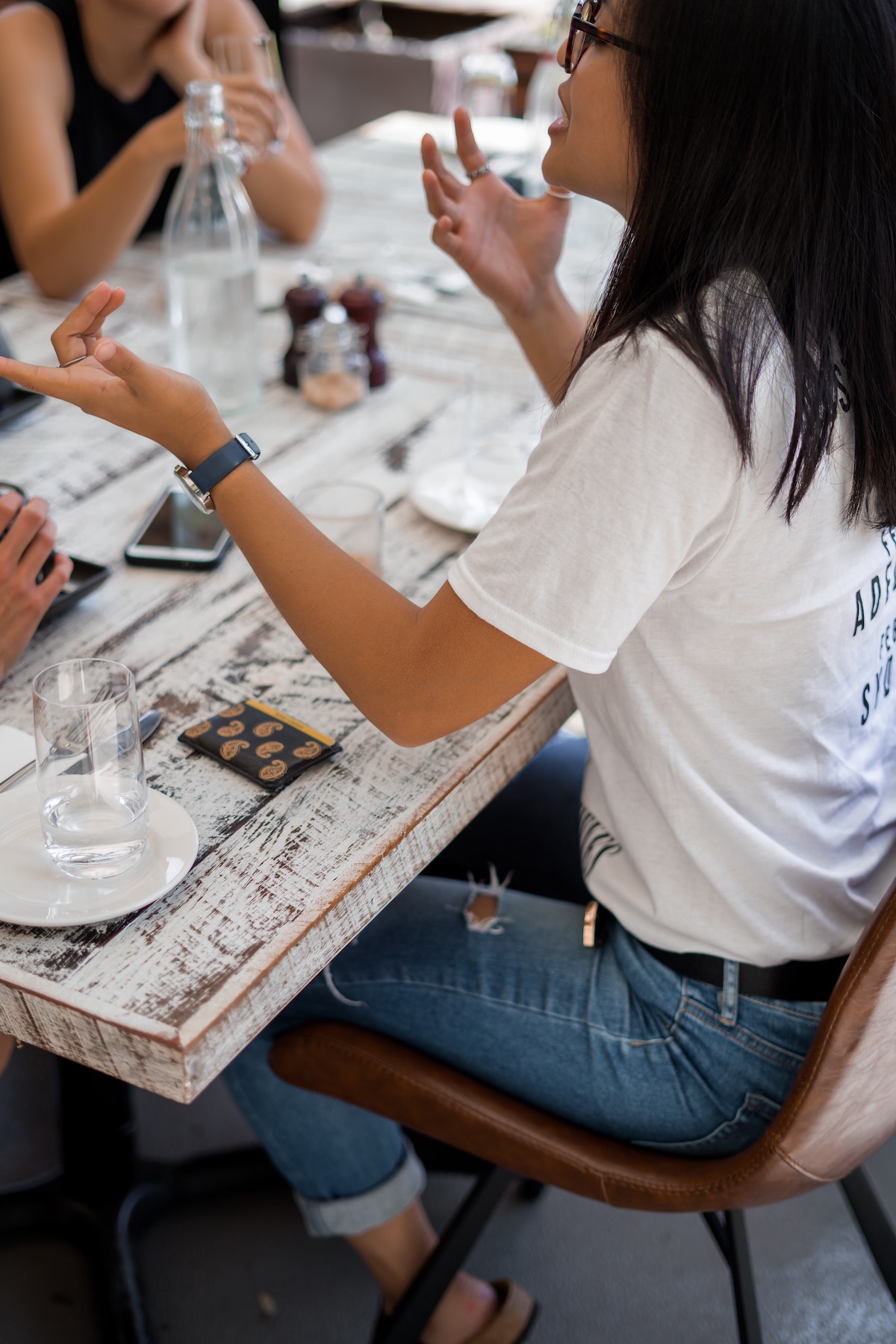 "I love you."
One of the biggest reasons that a child will feel nervous coming out to their parents will be out of fear of a lack of acceptance - or that they won't love them anymore. So reiterating this out loud may feel redundant to you, but it may just be a huge relief to your child.
"Thank you for telling me." or "Thank you for trusting me."
It's a privilege for someone to trust you enough to open up to you. When your child comes to you with something like this, you have to recognise the courage it took for them to do it.
"Please tell us more, when you're ready."
A lot of coming out stories are quickly followed with "I wish they had listened" or "I wish they believed me", which means taking them seriously is really important. Don't shut them down or dismiss what they are saying. Kids usually have to come out about three times before they are taken seriously, so try to validate the news and react in a way that shows that you are moving forward in this new truth. In the same vein, this is a big thing for your child and so don't be tempted to say that it's not a big deal. It's fine to say that the news makes no difference to how you see them, but mark the importance of the moment.
"We are buying you a huge cake to celebrate"
Stay positive. The freedom that can come with coming out to your family after what could be months or even years of worrying is something to be celebrated. So don't be afraid to celebrate your child's bravery and honesty in speaking to you. Let them know you are proud of them. It doesn't have to be a cake (but we find cake makes everything better!)
We also had a chat with Ellie Jones, CEO of Liberate, who gave us a list of things to consider as a parent whose child has chosen to come out.
1. It's not about you.
Don't put extra pressure on your child by worrying (out loud) about things like future grandchildren or potential bullying. Their journey may be different to what you expected - and possibly more difficult than others - but it's their journey and you need to accept where they are on it. If you need to process things because the news makes you angry or sad, that isn't a weight to put on the shoulders of the person that may come out.
2. Their sexuality is wholly theirs.
It's not likely to be influenced by friends. Kids seek out like-minded people. They're not changing because of the people they are hanging out with - they have more than likely gravitated towards people like them.
3. It's ok to say you need time to process the situation.
Just stay open with it. You can tell them that you don't understand, but want to learn more. It's ok to be blindsided. Don't blame yourself. Ask questions. Show interest. Allow them to explain things to you. Hug them if you can't find the words.
4. Don't worry too much about the language you use.
Just continue to talk and be honest. Avoiding the conversation will appear awkward and cause them to draw conclusions that aren't the case, so keep communication lines open. They will most likely appreciate it. Having all of the usual age-appropriate conversations is also a wonderful way to show that you are accepting (whilst still maybe being a bit cringe in your teen's eyes!). Chat to them about people they are interested in, chat to them about dates and give them healthy relationship advice. Keep it simple and let them lead.
5. Don't panic.
Particularly if your child has come out as trans. They will have lots of time to think before anyone makes any permanent decisions. "I always try to remind parents that nothing permanent will happen before a child turns 18. What's the worst that happens if you affirm their identity at this point?" Ellie told us, "They change their hair, name, pronouns etc, but that is it, which is what is called a social transition - they won't be making any physical changes immediately. Everyone will have time to be sure about the situation. Just allow them to do what they feel they need to do at this time as that is going to be far more beneficial to their health and wellbeing than not letting them socially transition."
6. Don't act on suspicions.
If you suspect your child is LGBTQ+ but they haven't said anything, wait for them to come to you. Don't make assumptions or place labels on them. And in the meantime, create a positive environment at home. Watch programmes with LGBTQ+ people in together. 'Usualise' conversations around sexuality and gender identity. Make them feel safe and that home is their safe haven.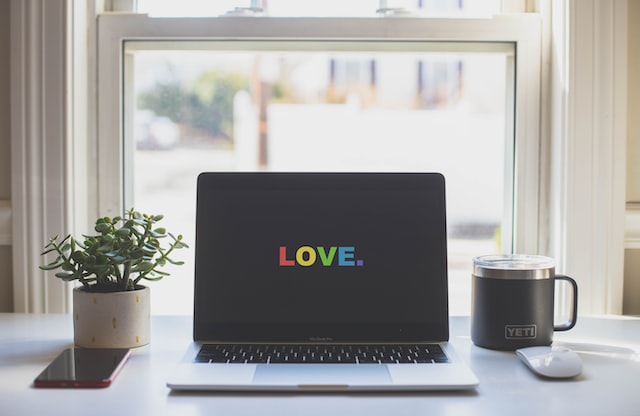 Looking for more resources to educate yourself?
Liberate run training sessions for parents, teachers, youth workers. They also have a private Facebook group for families. Contact the team to find out more.
Online, you can also try Stonewall, Gendered Intelligence & Mermaids. All are brilliant resources that will help you to feel more confident with how to handle your own emotions, as well as support your child.
This weekend sees the return of CI Pride, a community pan-island celebration, with a whole host of events for everyone to enjoy. Visit channelislandspride.org for full info.