We Found All The Etsy Guernsey Shops So You Don't Have To.
Etsy is a haven for artisans and small businesses. And Guernsey has more than its fair share of talented creatives, so we decided to do a deep dive to find out which local makers are showcasing their creations on the platform. We were not surprised to find lots of artists and designers with Guernsey connections. From jewellery and prints to textiles and home decor, there are lots of handcrafted and vintage treasures on offer, and many of the items have a local theme.
For many of the sellers, their Etsy outlet is a passion project they pursue alongside work and family commitments. For some, it's become a fulltime business. For all, your support means the world!
Take a look at the list below.
*This article contains affiliate links.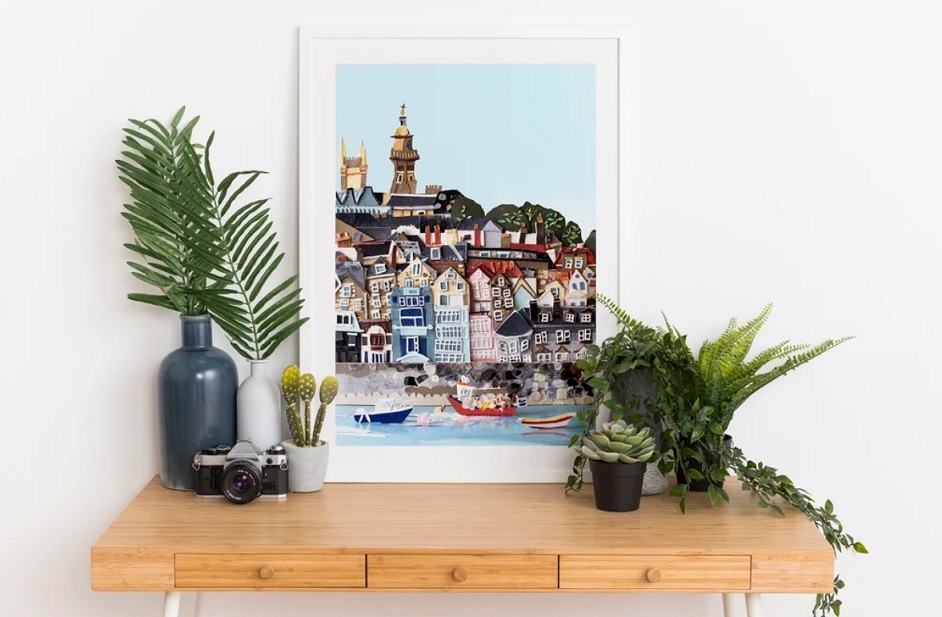 Eleanor Daisy Art
Eleanor Daisy Atkinson is an illustrator who lives in Guernsey. Her work is intricate and vibrant, created through the process of collage and paper cut. Her art has a sense of optimism and celebration, and many of her creations have a Guernsey theme.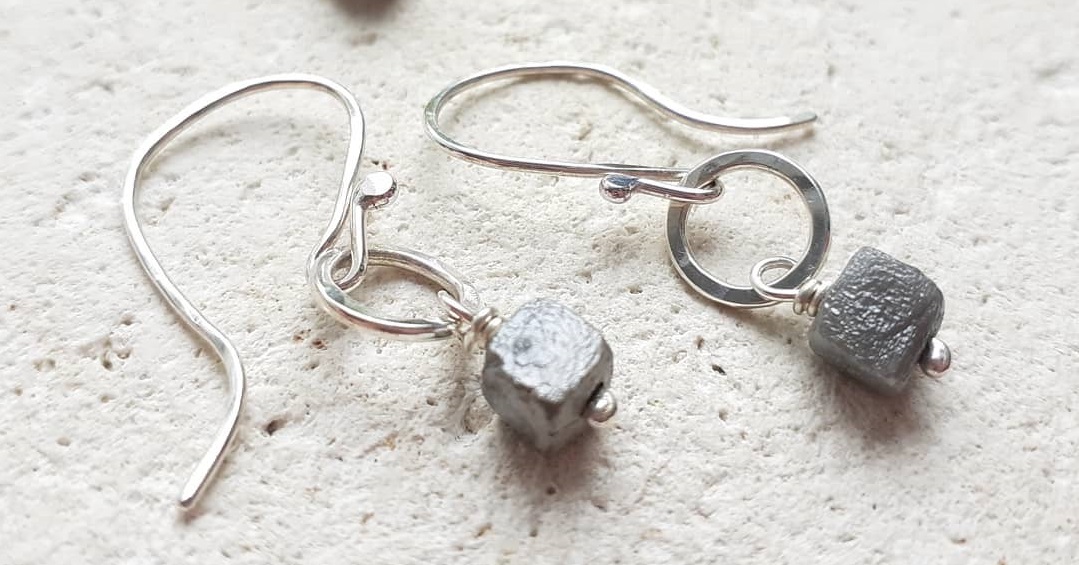 Athene Sholl Jewellery
Athene Sholl designs and hand makes all her jewellery in her studio in Guernsey, along with her small team. Using traditional techniques mixed with a modern, inventive approach to combining materials, they create jewellery which draws inspiration from the natural world… and they live by their motto that life is always better when you're wearing fabulous earrings.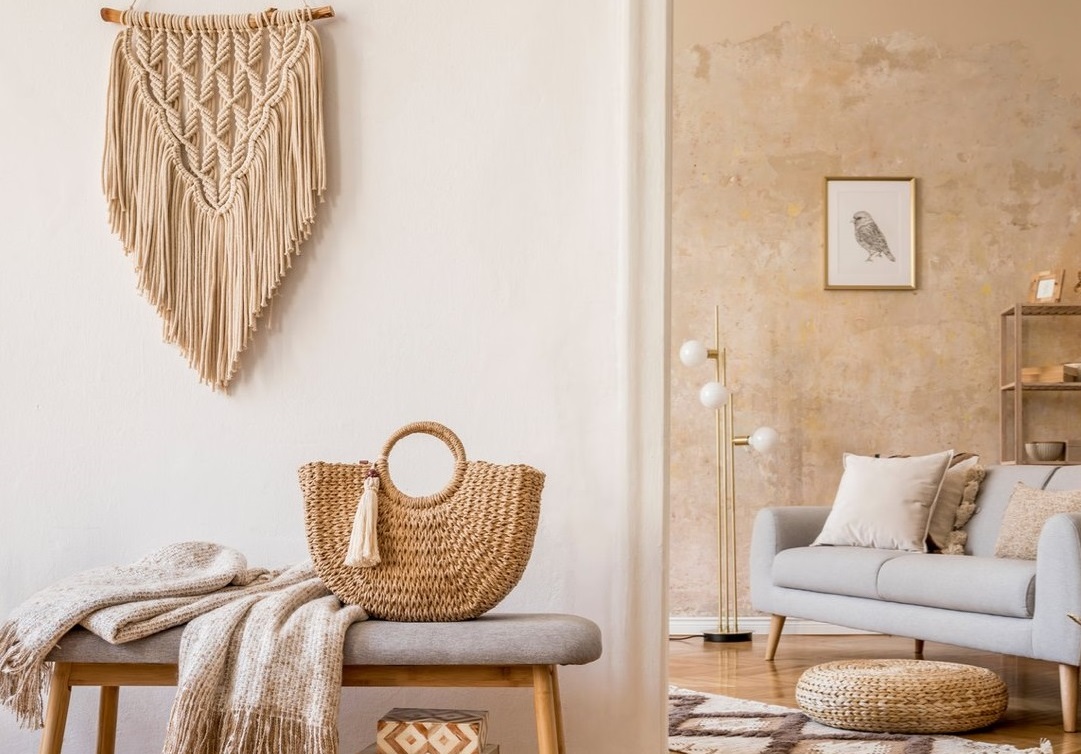 Knotty Ormer
Home to macrame treasures such as wall hangings, plant hangers, wine totes and anything else macrame related, Knotty Ormer is a collection of handmade creations that owner Marie admits she just has to make. If you see something you would like and live in Guernsey, then you can message her and pop around to pay & collect.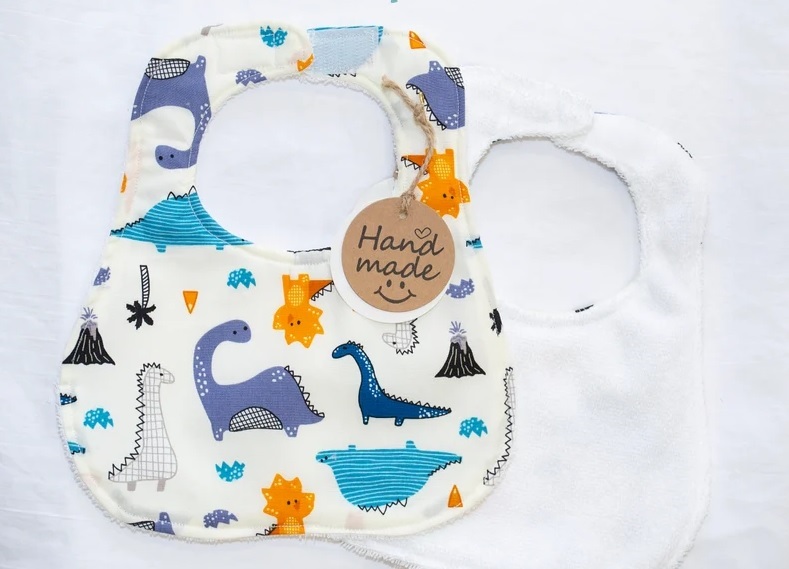 Scruffy Boudloe
Every product in the Scruffy Boudloe shop has either been made from scratch or customised by local artisan Tracey who can be found working away in her workshop in Guernsey to bring you something a little different. Her jewellery and gifts are all handcrafted and everything has a creative personal touch.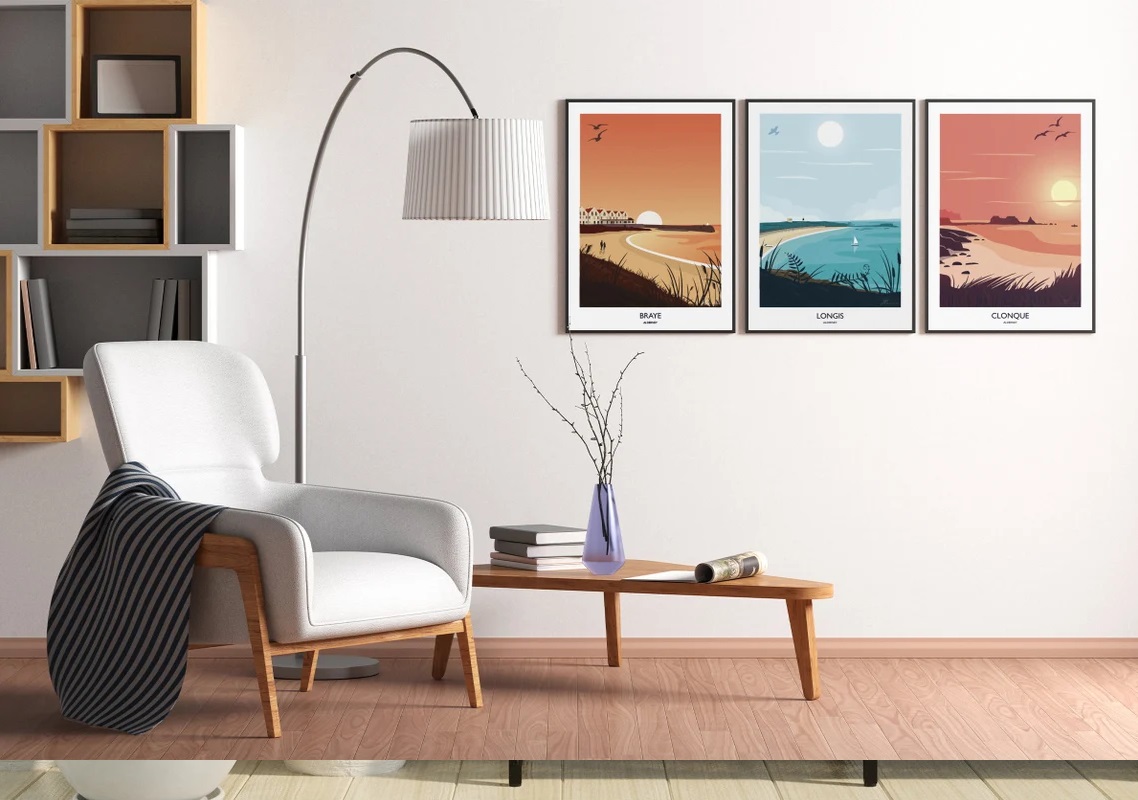 HB Studio Prints
HB Studio Prints founder Henri is on a mission to capture the places we love through colour and a distinctive minimal style. His inspiration is a love for travel and nostalgia and this can be seen in The Alderney Collection, which showcases a few of his unique Channel Islands prints. You can mix and match and choose your favourites from around the Bailiwick.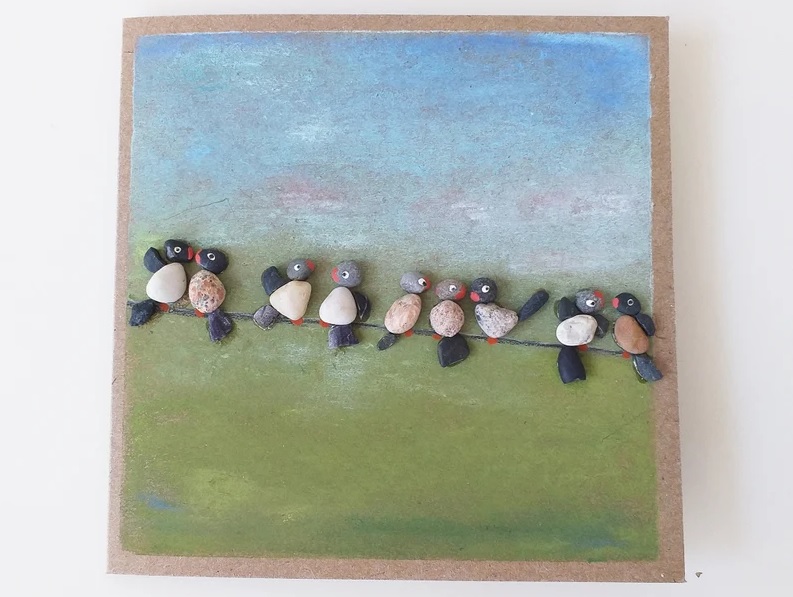 Claira Belle Art Prints
We found these original art prints from Claira Belle Art. They're all one-of-a-kind pieces - hand drawn and embellished with shells and pebbles found on Guernsey beaches.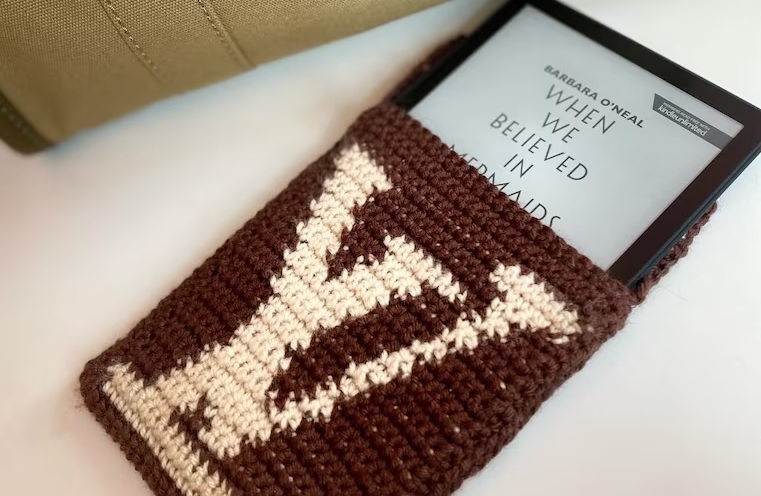 Little Island Crochet
Combining digital patterns with crochet designs, Little Island Crochet handmakes a selection of woollen gifts. Ebook and kindle sleeves are a favourite of ours, made to order in the colour of your choice.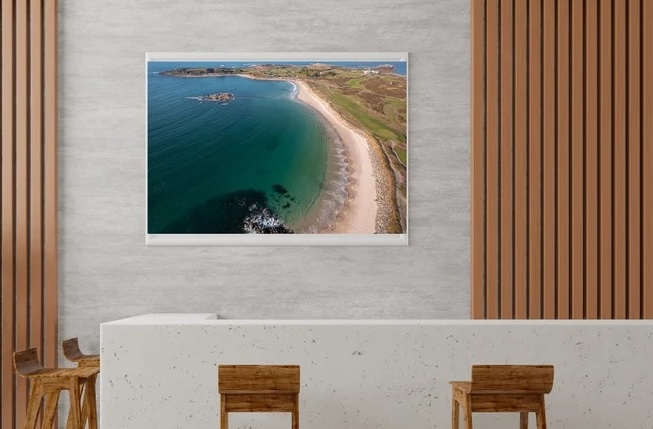 SkyWave Photography
Gift a vision of your favourite Bailiwick bay from above with SkyWave Photography. Quite simply, they offer a different perspective, and the team can deliver a tailor made image to capture your favourite place or memory.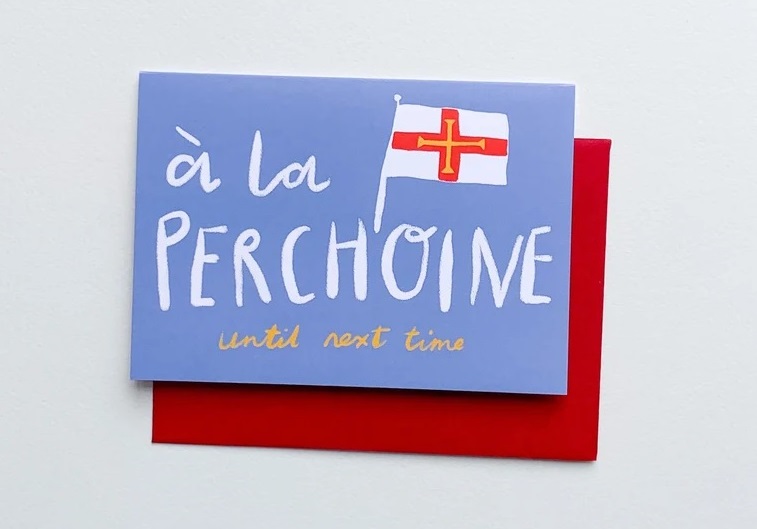 Ems Le Tocq
Greeting cards and bespoke prints are Ems Le Tocq's thing, and she illustrates them using bold and colourful designs. She creates cards for every occasion, and her designs often feature Guernsey references and sayings. The cards, especially those with a few words in Guernésiais, are a special way to keep in touch with family and friends off island, delivering a ray of Guernsey sunshine around the world by good old snail mail. We recently teamed up with Ems also on a limited edition of wellbeing planners and notepads.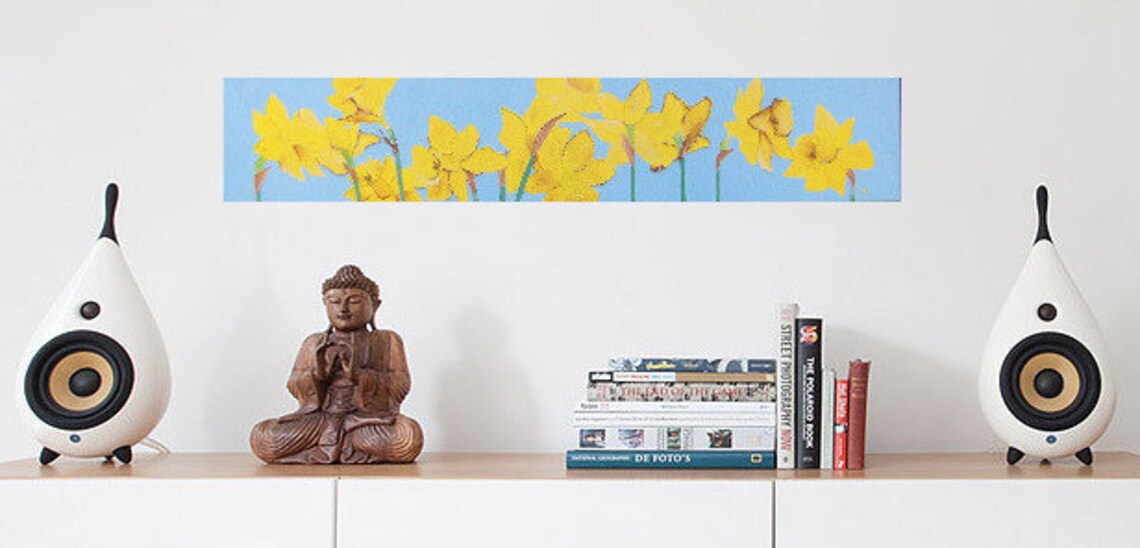 Hayley Mallet
Mixed media artist Hayley Mallett works with colour and beads to bring nature to life with her collection of textile paintings. As a young girl she worked weekends in a local garden centre and helped her parents in their greenhouses, so it's no surprise that she uses her art to 'bring the outdoors into your home'. By day she runs Sula Framing and Gallery with her dad, where she also sells her originals, prints, cards and the occasional gift item.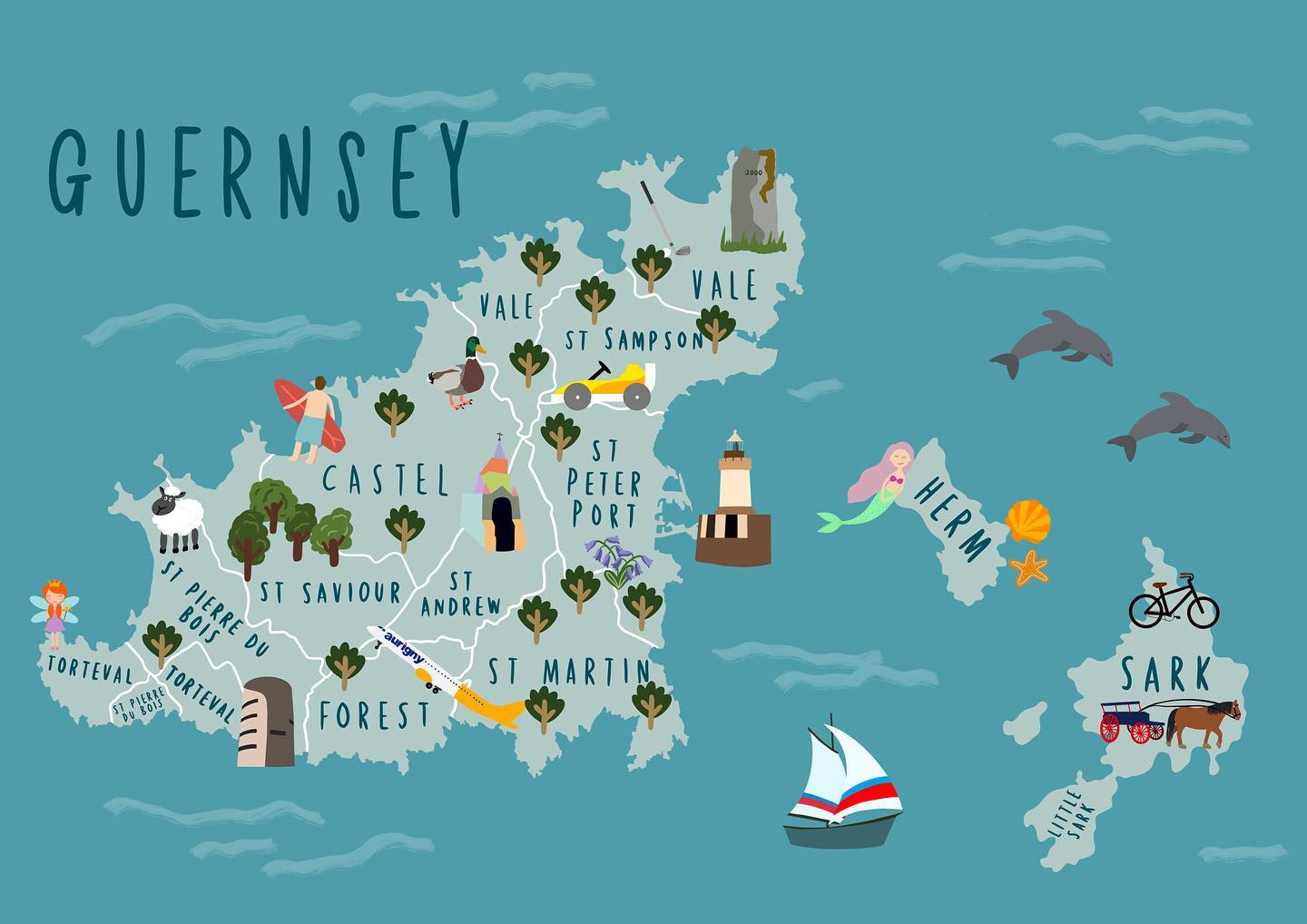 Hannah Olivia Art
Guernsey girl Hannah Olivia loves art and illustration and it shows in her creations. Her prints and cards are easily recognisable and she has introduced a range of calendars to add to the mix.

Qwerky Guernsey
Qwerky Guernsey is the Guernsey-inspired jewellery collection from local designer Athene Sholl. It's ideal if you are looking to buy something with a Guernsey connection for friends and family overseas. You'll find silver Ormer earrings and St Peter Port Daisy chains, alongside the popular Potato Peel collection and Guernsey cufflinks.
Martine Makes
Guernsey girl Martine is a digital artist, knitter, teacher and maker of stuff. She works with yarn, thread, paper, wax and she upcycles materials to make unique, handcrafted creations for Martine Makes. Her inspiration comes from vintage imagery, typography and nature.

Wonder Woollens
Having knitted and crocheted since she was about five years old, Karen added spinning to her skills about 20 years ago and she hasn't looked back. Her range includes everything from bags to shawls and brooches, with the odd set of novelty chicken egg cosies thrown in for good measure! You'll find it all in the Wonder Woollens store.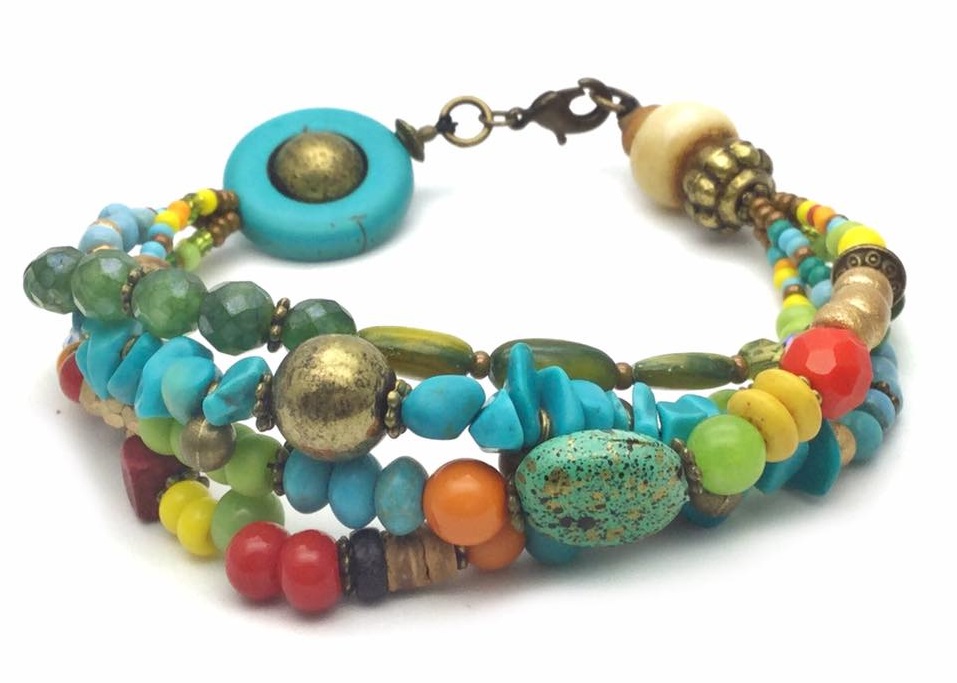 Von Frida
Von Frida invites us to enjoy the colours, the warmth and the light that shines throughout her eclectic collection of handmade boho jewellery, sugar skulls and tassels.

Sewing Bees Guernsey
Two Guernsey friends who love to sew bought themselves sewing machines for Christmas a few years ago - and you can see the results in their Sewing Bees Gsy store.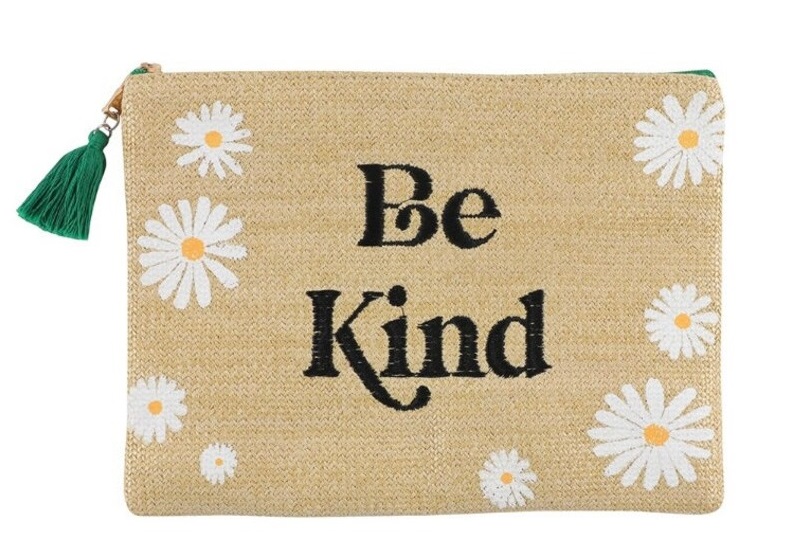 Gifts by Ruby Rose
With a passion for eco-friendly and organic products, Gifts by Ruby Rose specialises in handmade gift boxes and baskets, supporting local businesses by incorporating as many Guernsey made products as possible.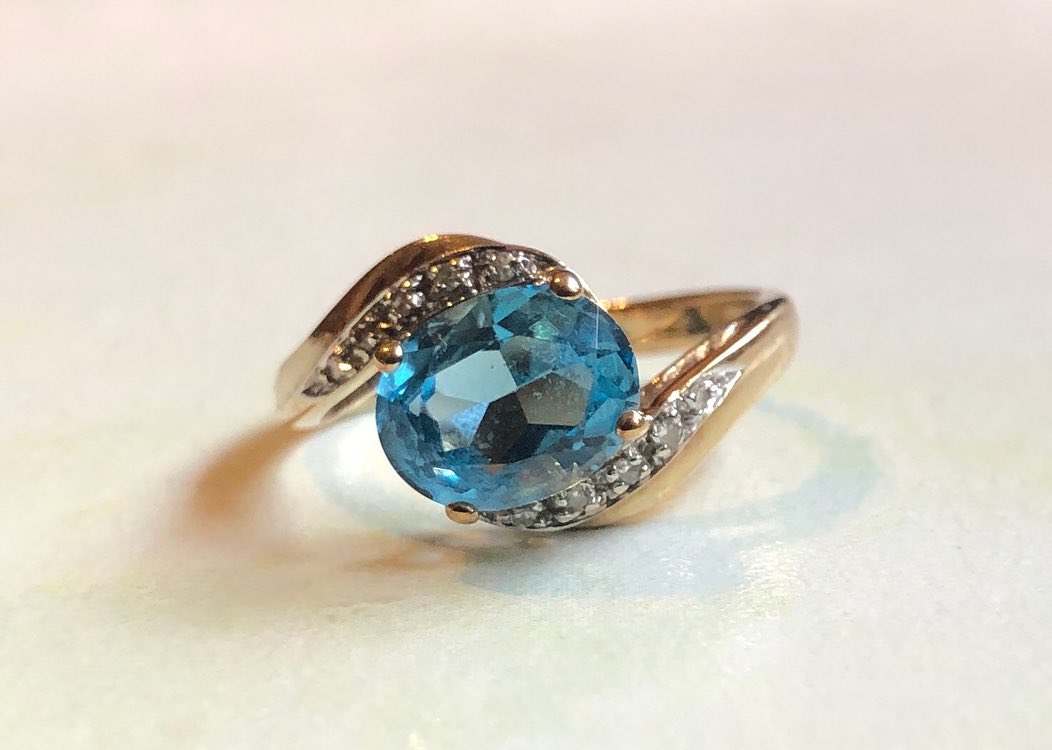 Queen's Pattern
The Queen's Pattern is a bijoux shop for antique and vintage silver and jewellery. You'll find one of a kind, timeless pieces here, each with its own story to tell. Definitely a good place to look for a gift for the person who has everything.
*This article contains affiliate links.