5 Ways To Make The Most Of Your Free Time This Weekend
In partnership with Beaucette Marina
Ever find yourself spending all week rushing around and then plopping down on the sofa on a Friday night and then next thing you know, it's Sunday afternoon? It can be difficult to balance out doing the things you enjoy alongside work, family and home commitments. And when you do have some time to yourself it's all to easy to do nothing - and then end up wishing you had made more of an effort to get out and about when it's time to get back on the grind.
We often feel more energised having done something fulfilling with our free time over finishing off another Netflix boxset. So, together with the team at Beaucette Marina, we've got some ideas to help you get the most out of your weekend before Monday rolls around. These ideas will help you to fill up your cup with activities that energise you. Regardless of how much free time you have, make it count.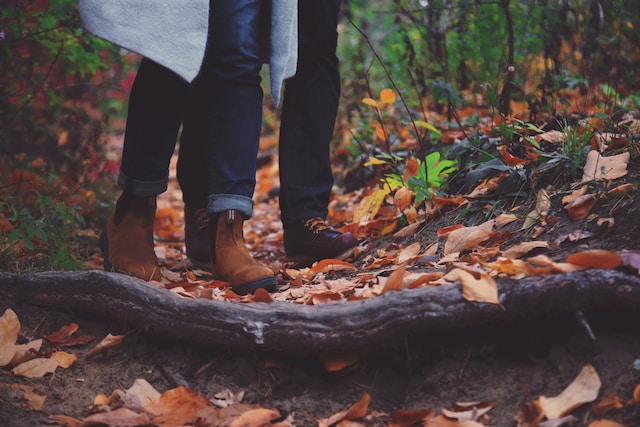 Book a 2 night stay in on of the Shepherd Huts at Beaucette Marina for just £299 and receive a FREE 3 course dinner at Saltwater and a bottle of wine - offer ends 30 November.
1. Make Actual Plans.
Although it's lovely when things come together spontaneously, the reality is that time often slips away and you are much more likely to do something if you plan it in advance. So don't rely on a last minute invitation or surge of inspiration coming along at just the right moment. So make dinner plans, book a treatment, arrange to meet a friend for lunch or catch up on a walk. Making plans gives you something to look forward to and it commits you to actually doing it. No need to overplan, just pop a few things in your calendar, so you don't end up doing nothing.
2. Get Together With Family.
We can occasionally feel we already give a lot of time to family and friends, but it's worth remembering that driving kids to and from their activities and checking in on friends and parents isn't the same as spending quality time with them. So book out some time to do something fun alongside your daily responsibilities. Meet at the beach or the park, instead of at home, for a walk and a hot drink. Leave the cooking and clearing away to someone else by booking a family Sunday lunch. Or with Christmas just around the corner, meet up to browse one of the seasonal markets that are popping up all over the island.
3. Explore New Places.
Living on an island, it's easy to fall into the 'seen it all' mindset. But for a small community, Guernsey often punches above its weight with the number of places to see and things to do. So get out and about and explore new places with a new hiking route, a swim in a new bay or a boat tour. The lanes around Beaucette Marina are great for a walk away from the bigger roads and you can make a day of it by booking into Saltwater for a roast and enjoy the view. Also, look out for events popping up - the Renoir exhibition is a rare opportunity to view original fine art here on island and it's just one of many events around the island supported by Guernsey Arts.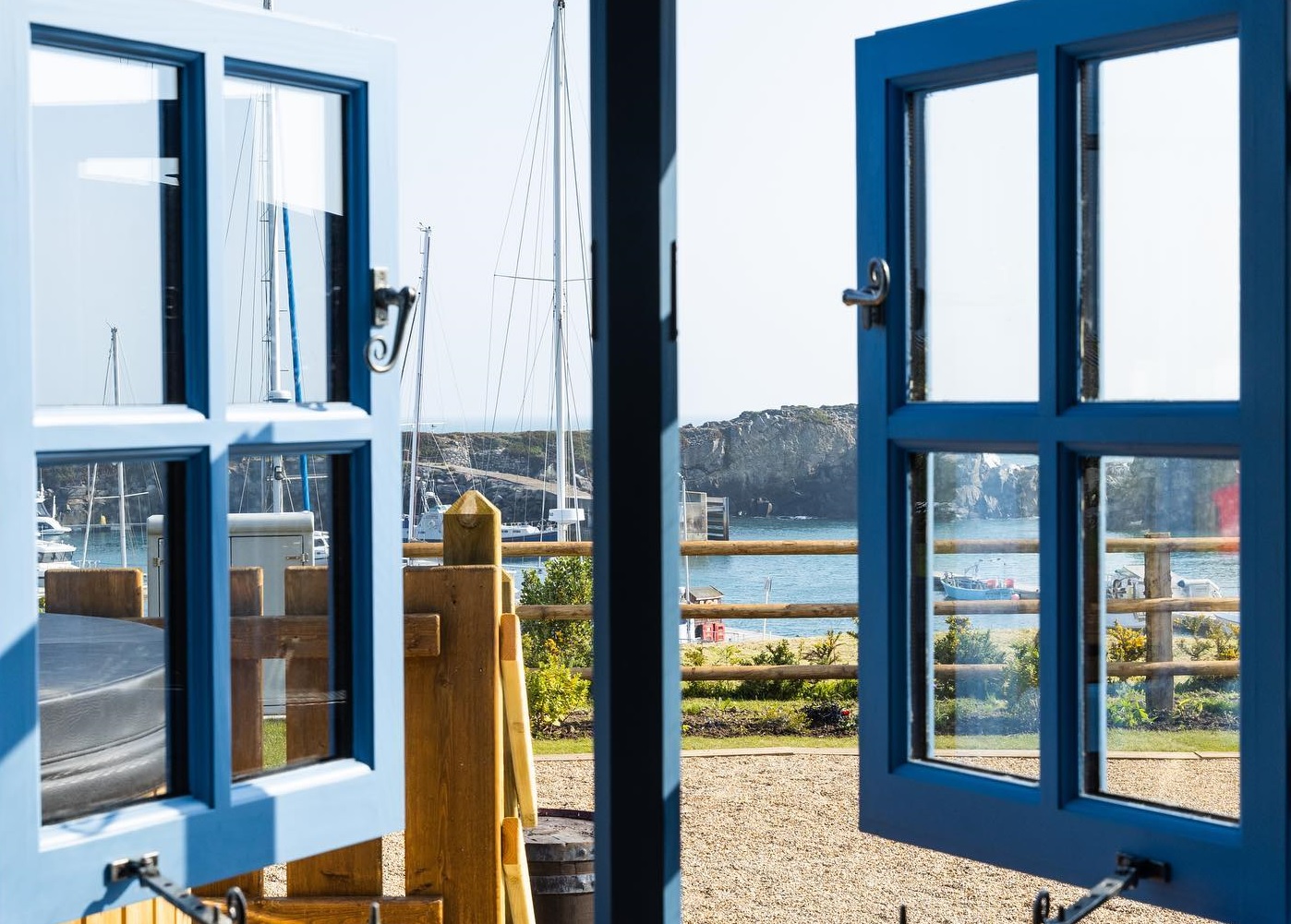 4. Start A New Tradition.
Make memories by creating a new tradition with your loved ones in your free time. It represents a moment in time when you are connected and committed to spending quality time together, and these traditions can be celebrated time after time, even passing down through generations. From simple pleasures, like regular Sunday brunch with a friend or a Saturday movie night with your family, to more elaborate traditions like annual weekend staycations - yes, we're inserting a not so subtle nod to the new luxury Shepherd Huts at Beaucette here!
5. Schedule Some Me-Time.
When you've got a packed schedule, sometimes blocking out time in your calendar to rest ensures you have some time to recharge. Make an event of it to really feel re-energised. Put your phone away and read a book with a candle lit, listen to some music whilst you do some baking or go on a solo date. Whatever you choose to do, make the time count and spend your precious me-time doing something you really want to do.
Book a 2 night stay in on of the Shepherd Huts at Beaucette Marina for just £299 and receive a FREE 3 course dinner at Saltwater and a bottle of wine - offer ends 30 November.