What People Are Searching For On Etsy Right Now
The team at Etsy can forecast trends for sellers and consumers alike by looking at what people are searching for on the platform. Here's what is trending for 2023. Add them to your basket - or your shop page - now.

Party Like It's 1999
Nostalgic themes are all the rage for millennial and Gen Z festivities. There was a 95% increase in Etsy searches for "90s theme party decoration." Think Girl Power, pure pop and a little bit of grunge for your next soirée.
Unique Stones
Marble has long taken the home decor world by storm, and now jewelry is embracing the stone trend. There was a 135% rise in searches for "sandstone ring" and a 134% increase for "amber earring." Look to add more eclectic choices to your jewellery box.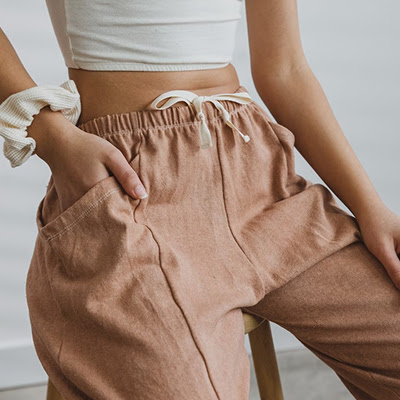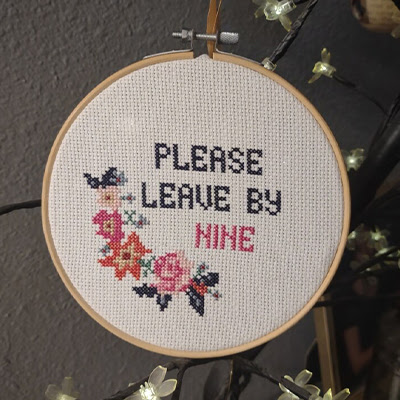 Outside - em>but make it fashion
The "gorpcore" aesthetic (a high-fashion take on outdoorsy gear) is growing just in time for peak outdoors time in the Northern Hemisphere. This inclusive and gender-neutral style is on the rise with a 58% increase for "cargo pants". Those of us who remember the 90s will either rejoice or recoil.
Handmade & Personal
Meaningful touches continue to be popular. Consider DIYs for all crafters and budgets like card kits, origami, and hand-sewn garments. There was a 174% increase in searches for "crochet pattern animal." Perfect for gifts with extra meaning that don't cost the earth, plus an ideal hobby away from the screens.
A Pick From Etsy: Vintage Woodsy
"Get ahead of spring soirees with quaint details like cabbage plates—popular in the 90s—and natural fibers for table settings. Pair these tablescapes with dried flowers for added seasonal flair."
The team also predict that more of us will channel 'Parisian chic' in our homes this year due to an increase in searches for 'sconces' and 'alabaster candlesticks'. Classics making a come back. Less Emily in Paris, more Aristocats.
To find out more about the predicted trends based on Etsy searches, grab a cuppa and scroll though this mega list.
Want to support local? We recently rounded up all of the Guernsey Etsy Shops to help you out. Browse the list and drop us a line if you know of any more.