5 Acts of Kindness To Try This Month
While there's no doubt we live in a caring community here in the Bailiwick, there's always more that could be done. So we've come up with a list of random acts of kindness that can help make our community even stronger. If we all do just one of these simple acts, the ripple effect will be felt throughout the islands, and beyond.
We're in! Are you?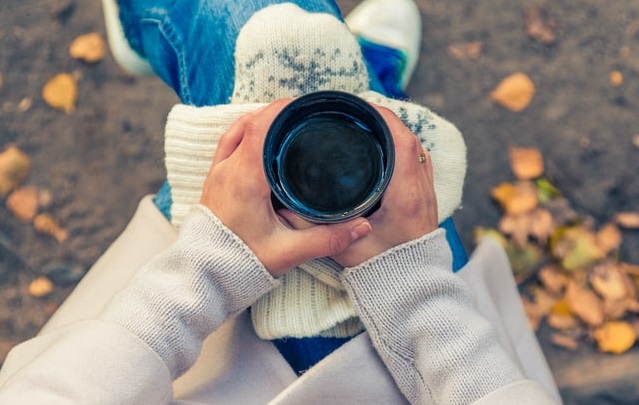 1. Fight Against Food Poverty
Childhood food poverty has been highlighted in the UK by Marcus Rashford and the press surrounding his campaign. Did you know that it's actually an issue that is on the rise here in the Bailiwick too? Guernsey Welfare operates the island's largest food bank and they have seen an increase in demand from families who are looking for support. They're busier than ever, and with that comes the need for more donations. You can help by simply buying an extra jar of coffee or a can of vegetables next time you pop to the shop - most of the big supermarkets have collection points where you can donate an item from your shop.
2. Pay It Forward
You know what it's like. You pop into the shop for just one or two things (well - make that three, now that you're including your food bank donation) and you have to wait for ages in the queue. Next time you're shopping, pay it forward and let someone who has just a few things in their basket jump the queue. It's a kind moment that will make them smile. Plus, and no guarantees here, the next time it could be you!
Another great local initiative is the 'pending' scheme at the Mill Street Community Café, where you can pay for someone's meal in advance. The charity café is run by volunteers and they are asking islanders to donate towards a meal for someone who isn't in a position to pay for their meal.
3. Clear Out for Charity
Declutter this weekend and donate some of the clothes you no longer wear to a local charity shop. If you haven't worn that jumper for the past two years, chances are you won't wear it next year either. It has served you well, but no longer sparks joy, so why not let someone else enjoy it, and the charity of your choice can benefit too. That sparks joy all round! There are many great local charity shops to choose from, but PreLoved and Les Bourgs are two that we love to support.
4. Go Wombling
If you like to go walking why not take it one step further (pun intented!) and become a Wombler. You could join the many volunteers out there who help to keep the islands and our beaches clean by collecting litter. This scheme is supported by the States, who have agreed that Womblers should not have to pay to dispose of litter they have not personally generated. Simply pop it in a public recycling or litter bin, or if you are doing this on a larger scale, register as a Womble and you'll receive bags and stickers with a unique ID no. Yes, you read that right - you can ACTUALLY register as a Wombler. Fantastic.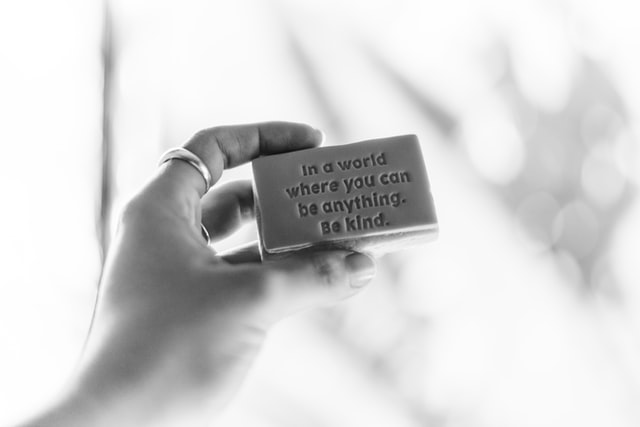 5. And Finally, it's a cliché for a reason...
Smiling at the stranger you pass every day on your way to work, allowing a driver or cyclist to exit at a junction, showing someone you care with a bunch of flowers, picking up the phone to speak to family and friends... it's the little things that count. These are very easy things to do to spread a little bit of kindness to the people around us.