15 Quick and Easy Halloween Costume Ideas for 2021
Found yourself in need of a last minute outfit for Halloween? And feeling like a witch's hat is soooo done?
We've pulled together some topical, yet fun ideas here for you. Take a look at the list below.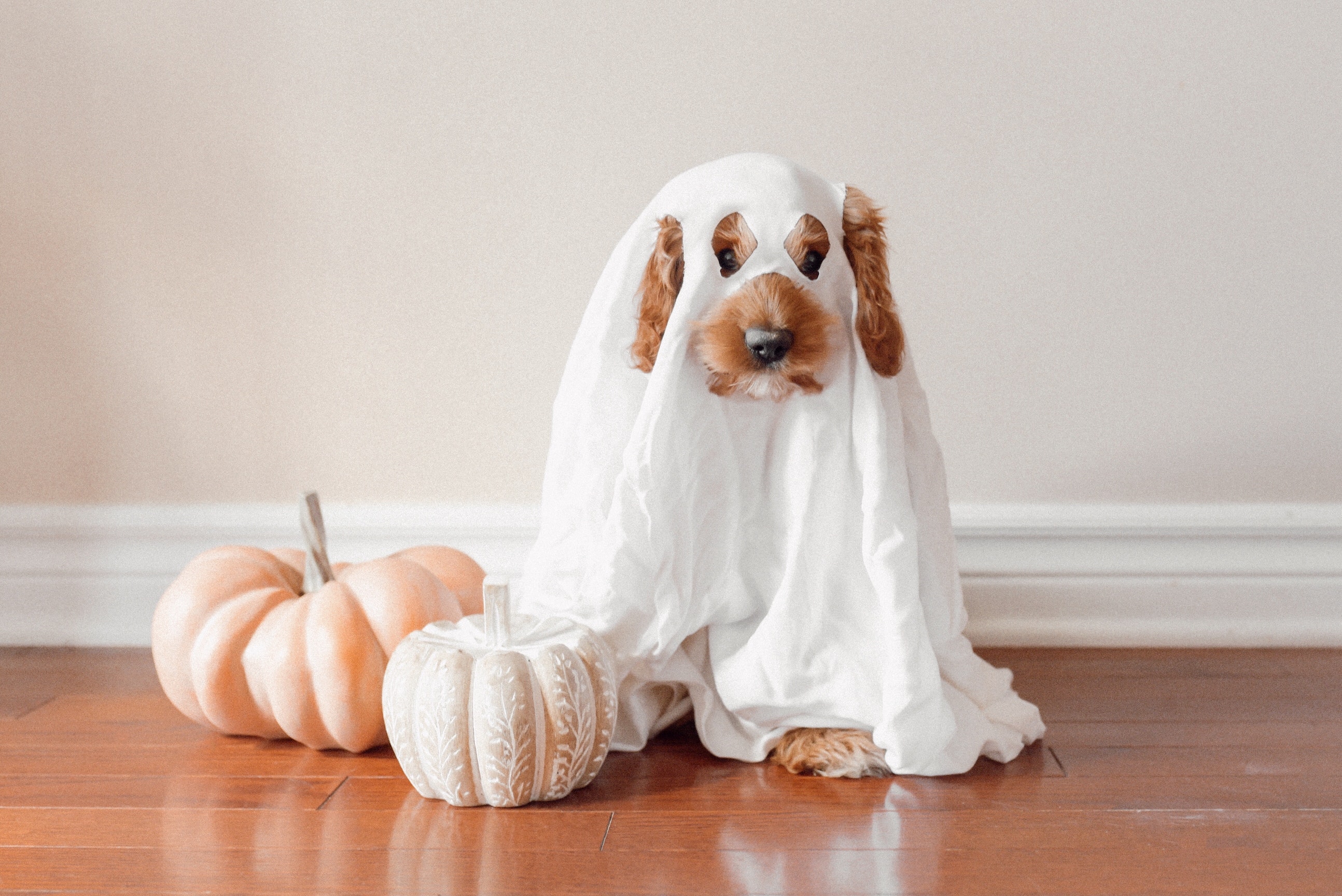 Kim KW at the Met - This has got to be one of the easiest ones to do… no makeup required!... and you may as well throw in Kanye's latest papped outfit choices too.
Harry Styles at The Grammys- you just need an open suit, a feather boa (and a warm room...)
The Addams Family are back - so are those fab go-to Halloween outfits!
Cruella De Vil is a good one this year after the popularity of the recent movie with Emma Stone.
Anyone from Bridgerton but Penelope and her sisters is a favourite of ours. Or try the iconic Queen Charlotte, then why not try Simon & Daphne
Ronaldo joining Manchester United.
Or indeed the marvellous Euro Squad: From Saka, Sancho and Rashford to Grealish, Maguire, Kane… the list goes on.
Emma Radacanu is another great 2021 sporting moment.
Squid Games - easy for this year and will likely be overdone, but do it anyway. The more people who do it in a group, the better!
Ted Lasso is another great tracksuit option.
Bennifer 2.0 - Ben Affleck and Jennifer Lopez in any of their iconic looks.
Harry & Meghan at the Oprah interview.
Joe Biden & Kamala Harris if you just want to don a suit and be done.
Or that Bernie Sanders meme.
And for the true breakout of 2021 - Olivia Rodrigo. Just pop some stickers on your face to resemble her album cover.
If you try any of these, tag us @thelistgsy on Instagram.
Have a great weekend - stay safe!