Invest In Yourself
Friday 24 September from 6.00pm to 8.00pm or
Saturday 25 September from 11.00am to 1.00pm
Join the Women's Investment Network for supper or brunch and learn how to invest in yourself. This is the first in a new series of events featuring female entrepreneurs from around the world - including our island home - who will share their inspirational stories and showcase their journeys to success. The expert panel will share their expertise on personal styling, health and wellness and investing in fine art and gemstones.

Meet the Speakers:
Jennifer Schneider is a Personal Stylist who is passionate about teaching you how to cultivate truly unique personal style, helping you to dress authentically and enabling you to put your best self forward. She is the founder of The Loved Object.
Tayyaba Jordan is an International Health Coach who helps professional men and women who struggle with anxiety, stress, health and mental health issues. She offers wellness coaching using practical, simple and realistic approaches through her consultancy company Wellness With Me.
Sophie Marquis grew up in Guernsey and followed her love of art and antiques to Sotheby's to gain a Masters in Fine and Decorative Art. She offers gemstone and fine art consultancy services therough her company Marquis.
Tickets costs £50 and include sharing platters and a welcome drink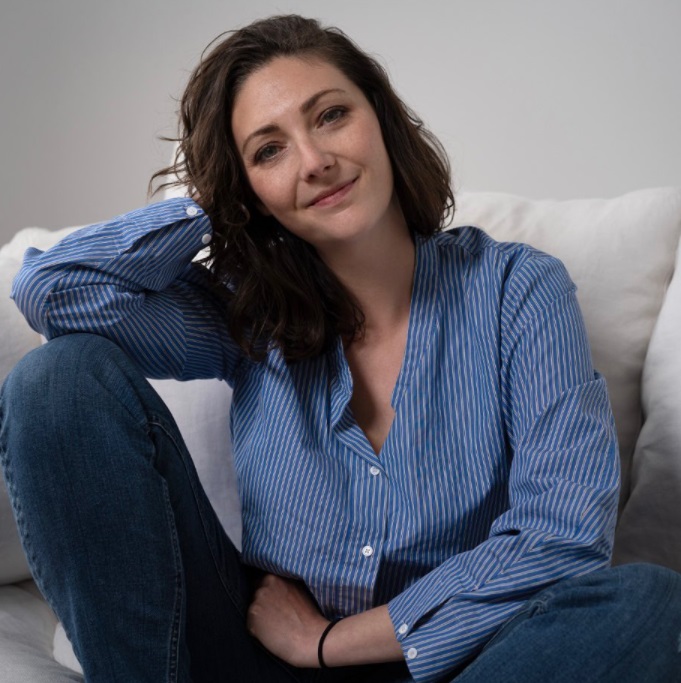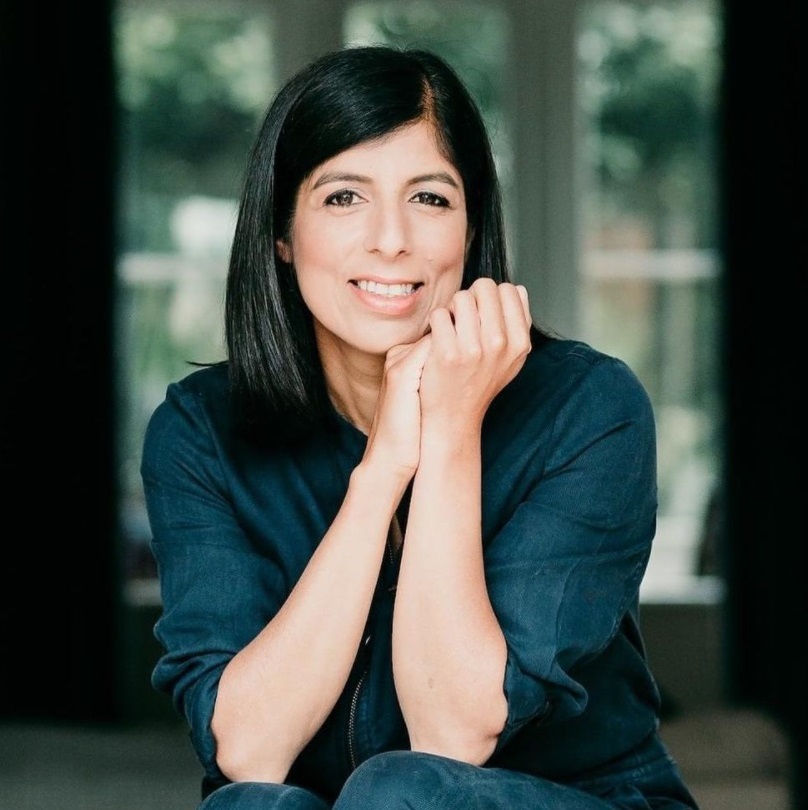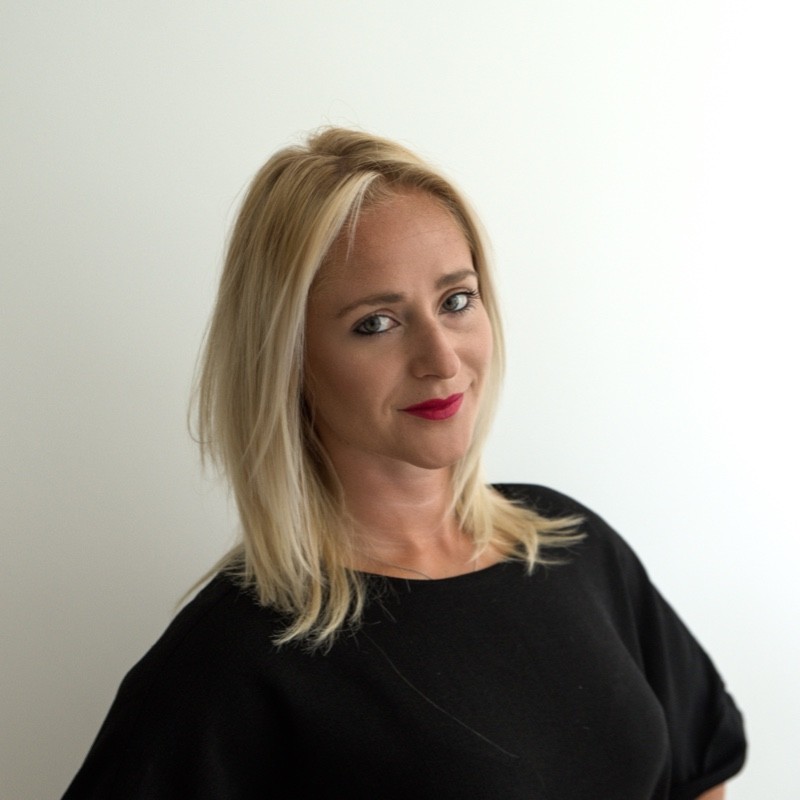 Imagery from Women's Investment Network, The Loved Object Wellness With Me and Sophie Marquis