6 Ways to Enjoy The National Trust of Guernsey This Year
We all know about The National Trust, but have you ever really taken a good look at all of the wonderful things they have to offer on the island? The aim of The National Trust of Guernsey is "to preserve and enhance Guernsey's heritage and its natural beauty, including its historic buildings, open spaces and plant and animal life." So, despite what many think, it's a lot more than old buildings (although they are pretty special too!) As a charity, they work to "safeguard and maintain Guernsey's heritage and traditions."
So much so that the Trust has become Guernsey's third largest landowner over the last sixty years. They have restored and opened heritage buildings and safeguarded properties, lands and artefacts for everyone to enjoy, long into the future. These days, their offering includes unique staycations and venues for hire, as well as exhibitions, museums and even nature walks. You'll likely find a few surprises on this list.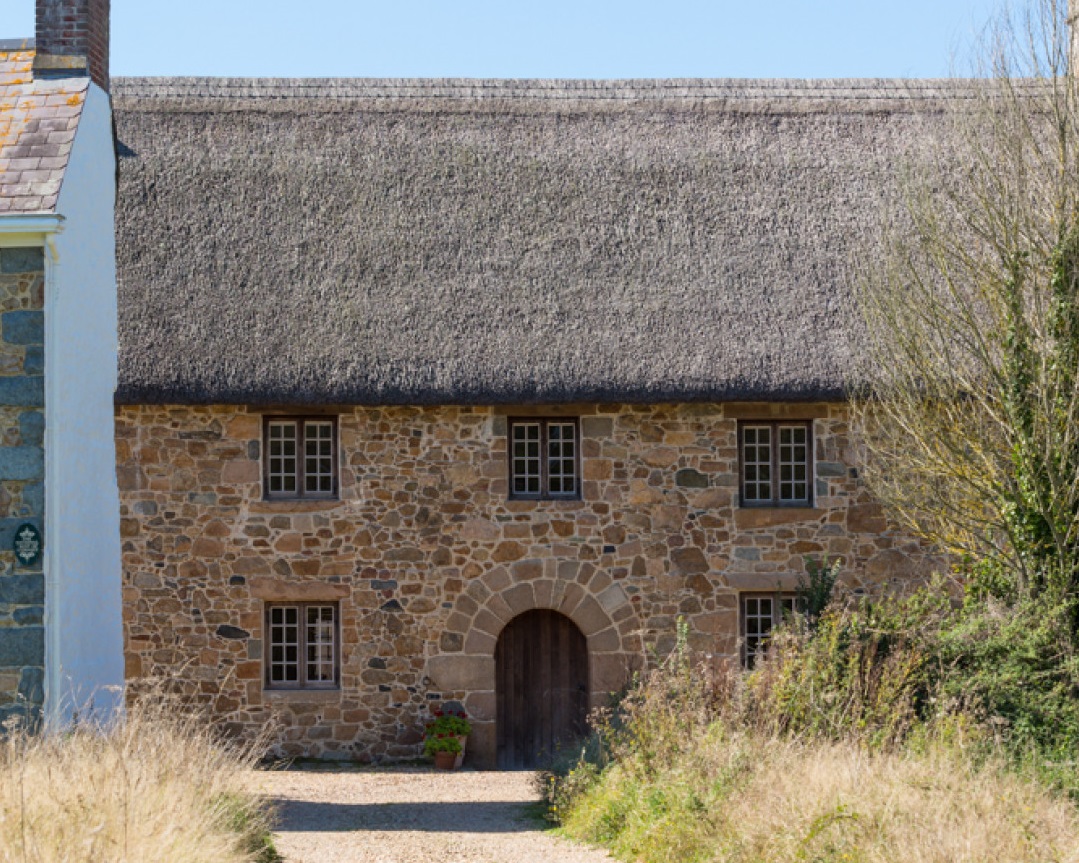 Image: The National Trust of Guernsey
1. A Shop in a Museum (or a museum in a shop?)
Entering the Victorian Shop and Parlour is like stepping back in time. This beautifully restored property is just a short walk up the hill from Town Church, en route to Victor Hugo's residence Hauteville House, and it still has original artefacts from its days as a family-run shop and home. It stocks a variety of gifts, treats, homewares, sewing accessories… and of course there's the Victorian sweet counter, which is a firm favourite with visitors of all ages. It's open Mon to Sat from 25th March 2022 from 10am to 4pm.
2. Travel Back in Time
The Folk and Costume Museum gives you an opportunity to travel back to a simpler time and see how Guernsey people have learned, worked and played using everyday items from the past 250 years. The National Trust of Guernsey Costume Collection showcases garments and accessories drawn from the Island's largest collection of clothing and textiles, with each display annually curated and presented. For 2022, the first floor exhibition focuses on the 1980's, whilst the ground floor showcases handbags, vintage luggage and travel accessories
The Museum is open 7 days a week from 5th April until 30th October and it's an access-friendly space for all ages, with free entry.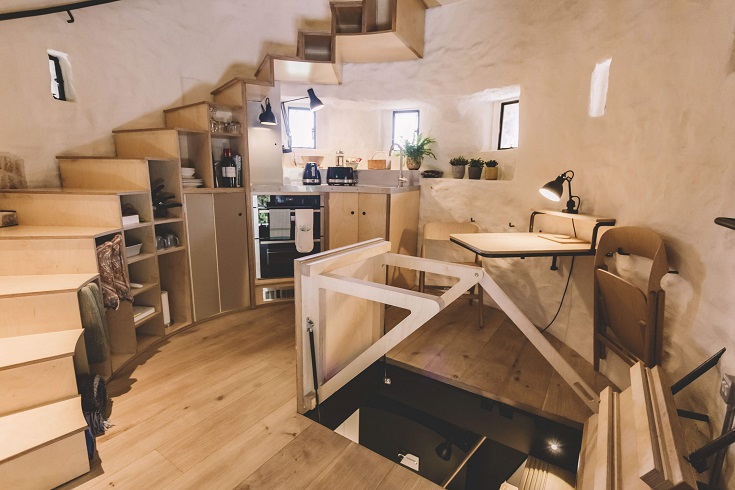 3. Enjoy a Special Staycation
"To stay at Fermain Tower is to step away from the humdrum of daily life" is how the National Trust team describe this fantastic holiday hire. The Tower has been thoughtfully designed with a series of rooms and spaces connected over three floors by ladder-style steps, right up to the roof deck where you can take in the spectacular view over Fermain with pre-dinner drinks or simply spend a quiet moment star-gazing. Bliss. There's a minimum stay of two nights - but honestly, why would you want to stay for less? - and the accommodation is only suitable for non-disabled and safety conscious adults.
4. Plan a Special Gathering
If you're looking for a unique venue for a special family gathering, a meeting or a unique exhibition space to showcase your work, take a look at the National Trust properties for hire. Our favourite is Les Caches Farm, a stunning collection of Guernsey farmhouses and outbuildings dating from the 15th century, nestled amongst pastures in the peaceful hamlet of Les Villets. The building lends itself to all types of gatherings - check out these pictures from The Wedding Company to see it shine. The Farm opens for the season on 5th May, but closes for private functions so check out the opening times here.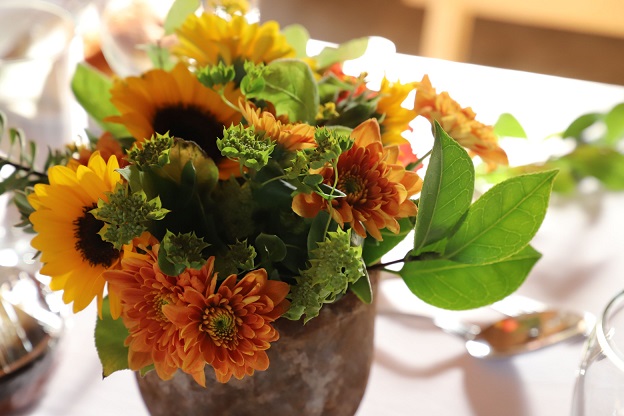 Image: The National Trust of Guernsey
5. Capture a Moment in Time
There have certainly been some unforgettable moments over the past few years. Hopefully you captured some of them on camera, because Guernsey based amateur and professional photographers are invited to submit images for 'A Moment in Time 2020-2022', the Photographic Art at The Park exhibition. It's running from Saturday 6th August until Friday 2nd September and you can find details of how to enter here.
6. Explore our Beautiful Island
You'll find areas of National Trust land dotted all around the island where you can enjoy many different types of walks. These include areas of coastline as well as pockets of countryside, and they offer a haven of outstanding natural beauty where you can escape the everyday and immerse yourself in nature. There are fourteen different walks to choose from. One that we'll be seeking out this year is Le Moulin de Quanteraine, a small hamlet of farm buildings in St Peter's Valley. Let us know which walks you love as we're always looking for new routes for our walking meetings.
A warm welcome is guaranteed at all of The National Trust of Guernsey's properties, and you'll find all the information you need on accessibility on their website.
The National Trust of Guernsey is an independent, self-funding charity, which is reliant on memberships, donations, and bequests for funding. You can support the Trust by becoming a member, making a donation, visiting their sites, participating in events, and hiring out one of their properties for your next social event. They also encourage people to get involved by becoming a Trust volunteer.