30 Bays in 30 Days
1 July - 30 July
The summer swimming challenge is back, raising funds for Les Bourgs Hospice.
It's an chance to make the most of the summer in Guersey by swimming at least 30 strokes in 30 bays around the island during the month of July. You don't have to swim every day... sometimes life gets in the way, right? To make it work for you, you can bank the swims on weekends or whenever you have more time.
Head over to Les Bourg's to see the list of bays and sign up... each entrant will receive a beautifully illustrated map frm the Little Paper Gallery. Take care out there and enjoy your swims!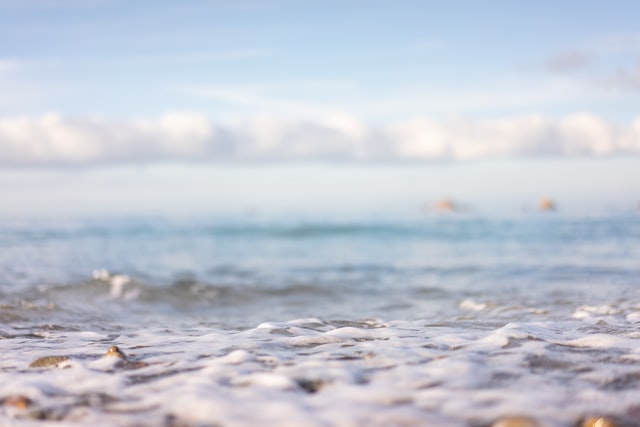 If you're looking for sea swimming inspiration, check out 5 Insights into Sea Swimming.