The Ord Diaries
Thursday 4 November
Beau Sejour
'They would never come to our beautiful Guernsey! What would they get out of a tiny place like this?' But the Germans did come and in his diaries the Reverend Douglas Ord recounts, in riveting detail, the story of what they did to islanders during the Occupation years.
John Nettles, star of Bergerac and Midsomer Murders, came across Ord's diaries in the Priaulx Library while carrying out research for his three-hour documentary The Channel Islands at War and for his book Jewels and Jackboots. He found the diaries so very impressive that he was determined to get them published to coincide with the 80th anniversary of the arrival of the Germans on 30th June 1940.
The arrival of another enemy, Covid, led to the publication date - and this Guernsey Literary Festival event - being pushed back to this winter.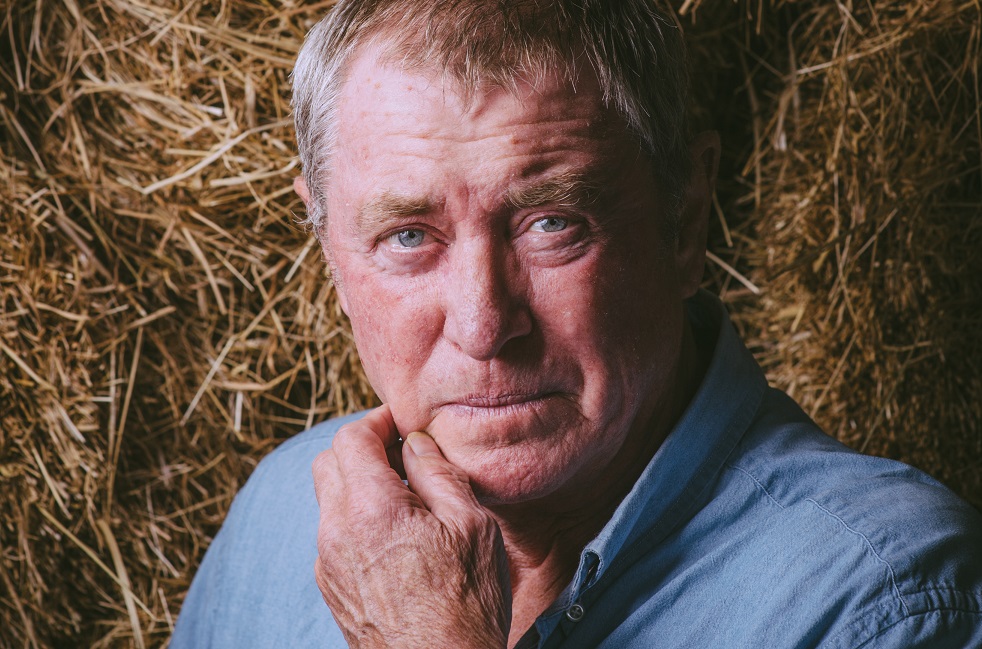 Images from the Guernsey Literary Festival