8 Ways to Help Out at the Animal Shelter
Meet Lenny! This young barn owl was waiting to meet us when we set up for The List Live and, although we were delighted to see him, we were quite worried when he didn't fly off. So we called the GSPCA and it turns out Lenny is a young male owlet who has been separated from his mum; he is undernourished, dehydrated and exhausted!
The staff at the shelter have been looking after him ever since and he is making a full recovery... but it's been an intense few days and Lenny is just one of the many, many animals in their care.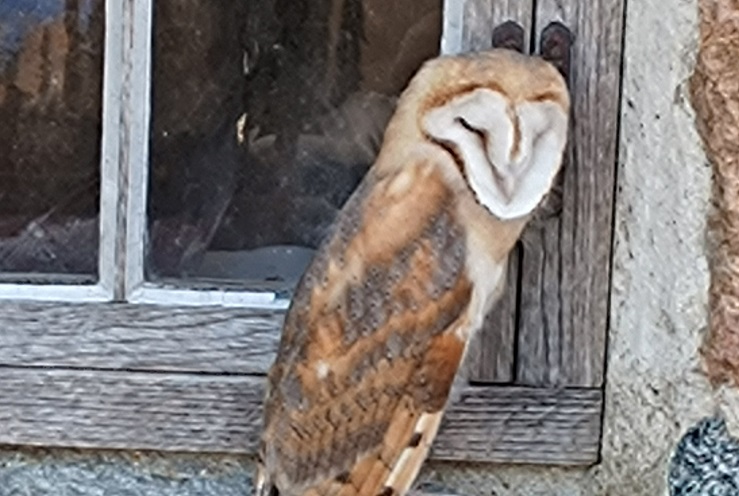 As you can imagine, it takes an army of staff and volunteers to look after all of the vulnerable animals in their care and GSPCA is currently recruiting for staff, especially for those available during weekends and bank holidays. There is also a big demand for volunteers, so if you love animals and you've got some time to spare, there could be a volunteering role with your name on it at the local animal shelter.
Steve Byrne, GSPCA Manager says: "We have a huge array of voluntary roles and opportunities and we're especially keen to hear from those wanting to help with hedgehogs, and also in our kennels whether it be for a few hours or full days each week. Volunteering is an amazing experience which has so many benefits from helping the animals and our work to improving your CV, meeting new people to learning new skills."
Tempted? Here are some of the ways you can get involved...
1. Dog Walking
If you know dogs, you know that they can never get enough when it comes to walks… and that also goes for the dogs in temporary care at the animal shelter. The team needs help to exercise the dogs in their care and they are keen to hear from people who can walk the dogs and generally help out in the kennels, whether it's for a few hours or a few days each week.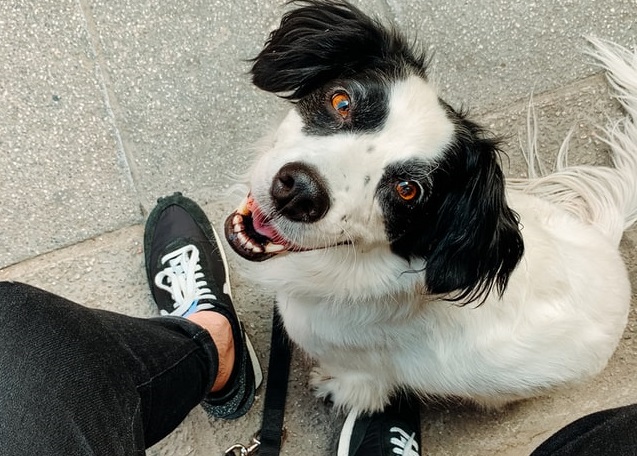 2. Cat Socialising
Cats are notoriously independent but despite their best efforts at self reliance, they need us humans to help look after them. The cats living at the GSPCA need volunteers to help with grooming and socialising, which helps animals to feel confident and secure in their environments. Many of the cats at the shelter have a backstory; they wouldn't be there if life had gone smoothly for them, so giving them 30 minutes of your time can really make a difference.
3. Foster Carers
Although the team does everything possible to make an animal's stay at the shelter as happy as possible, sometimes it's difficult for the animal to adapt, or they need an intense period of support so they need to be placed in a foster home. Being a foster carer allows you to enjoy the companionship of an animal without making a lifelong commitment… but the fostering scheme is a short term solution until a permanent home is found, so you need to be compassionate but also realistic and not become too emotionally involved!
4. Wildlife Volunteers
The GSPCA's wildlife unit always has high numbers of birds and they are also seeing a growing number of hedgehogs and baby hoglets that need care. Sometimes, due to age or injury, they need to be hand reared so the team is looking for volunteers to support them. The main part of this role is between 8am and 12pm, 7 days a week.
Steve Byrne, GSPCA Manager says: "With an average 700 hedgehogs each year in recent years, and dozens arriving daily, we really need help for our prickly friends. With the hot weather and strimmer injuries, as well as orphaned babies, hedgehogs are arriving daily."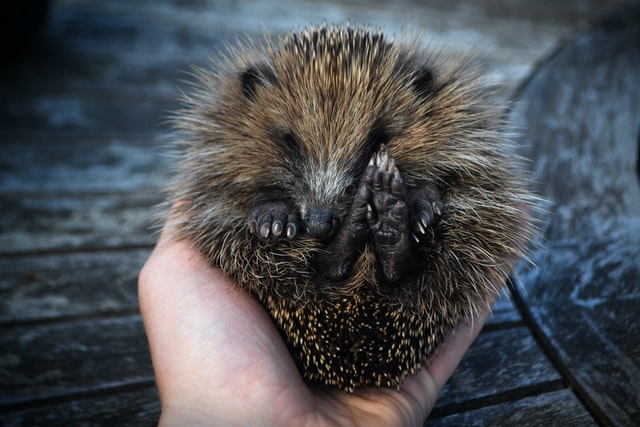 5. Animal Accommodation Cleaners
With over 300 animals in the care of the GSPCA, as you can imagine there's a lot of cleaning to be done every day! This may not be the most glamorous of jobs, but it's got to be done.
6. Admin Support
The GSPCA is an extremely busy animal welfare organisation, and they need assistance with general reception duties, including responding to inquiries from the public and animal welfare calls. They're also looking for help in the back office, so if you have the time and skills to help out they'd love to hear from you.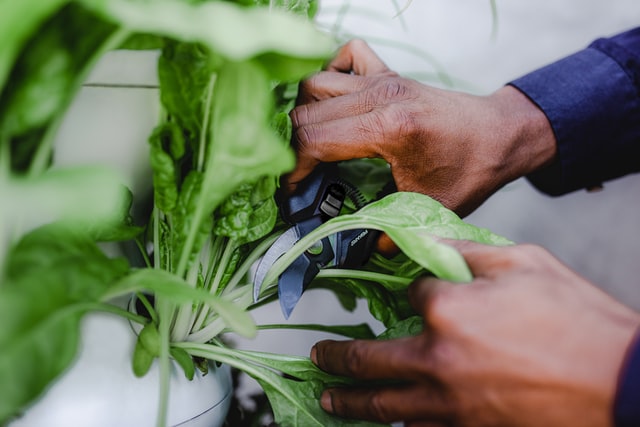 7. Gardening and Maintenance
The shelter is in a rural area tucked away in the lanes on the outskirts of town, with plenty of outdoor space and a lovely garden area… but the grounds don't take care of themselves. Neither do the buildings, and the team is on the lookout for people who can help with gardening, maintenance and painting - many of the outbuildings have been standing for some time and are in need of a little TLC.
8. Night Wardens
The GSPCA operates a 24 hour emergency service, and the night warden plays a crucial role by responding to call outs for animals in need of urgent assistance, including stray dogs, loose horses and livestock, injured wildlife and road accidents involving an animal. Being a warden is a challenging job and volunteers receive training and support to enable them to deal with the difficult situations that they may come across. To ensure that the best help is given to the animal at the scene, the role is suited to someone with a calm, confident and compassionate approach... Is that you?
For more information contact the GSPCA or fill out a volunteer application form.