Take A Moment To Enjoy Some Creative Me-Time Every Month.
*This article contains affiliate links
Are you in need of some regular me-time? Aren't we all! But how often do you find that you've spent precious time mindlessly watching reality tv show or scrolling on your phone?
Gift yourself a moment of calm and creativity every month with a subscription box from Craftiosity. It's a regular reminder to step away from your screens and focus on a pastime that's just for you.
The wellbeing benefits of spending time enjoying a creative hobby have long been recognised. Read on to find out more...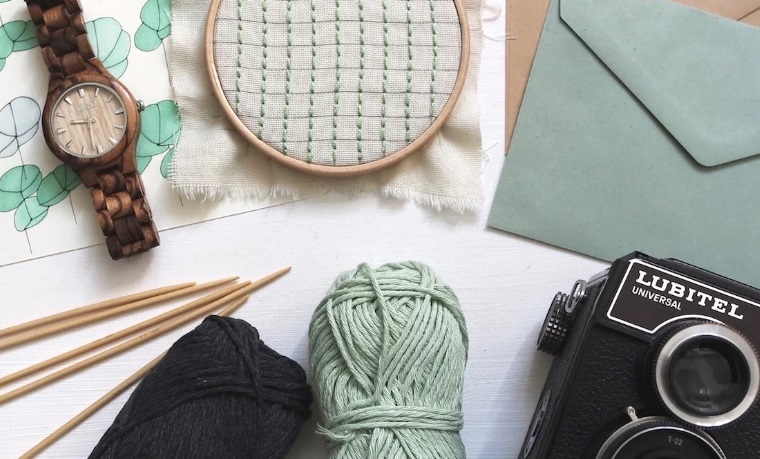 The Wellbeing Benefits of Crafting
1. Spending time crafting really can make you happier, releasing the pleasure hormone dopamine, known as the 'feel good' hormone.
2. People who have a creative hobby report lower rates of depression and anxiety and experience a greater sense of life satisfaction.
3. Crafting helps to manage stress by giving us headspace to see problems in our lives from a fresh perspective.
4. Studies show it can help to reduce your chances of developing memory problems linked to mild cognitive decline.
5. It's fun!
So, What's In The Craft Kits?
These modern craft kits come with everything you need to make a complete project every month, from a macrame bag to a beeswax wrap or a scented candle… and everything in between.
Need more reasons to subscribe? Well, you'll be pleased to know that shipping to Guernsey is free, tax is deducted at the checkout and you can cancel at any time if it's not for you.
There are gifting options too, if you're looking for something for that person we all know who has everything!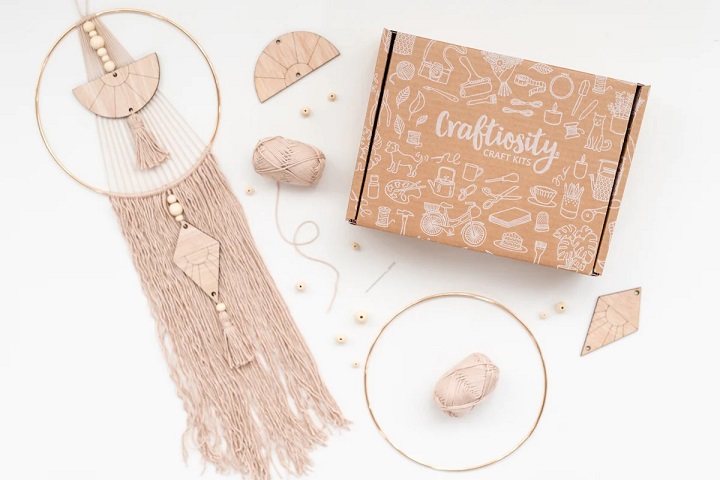 *This article contains affiliate links