Try This Bestselling Cleanser In New Limited Edition
In partnership with The Body Shop*.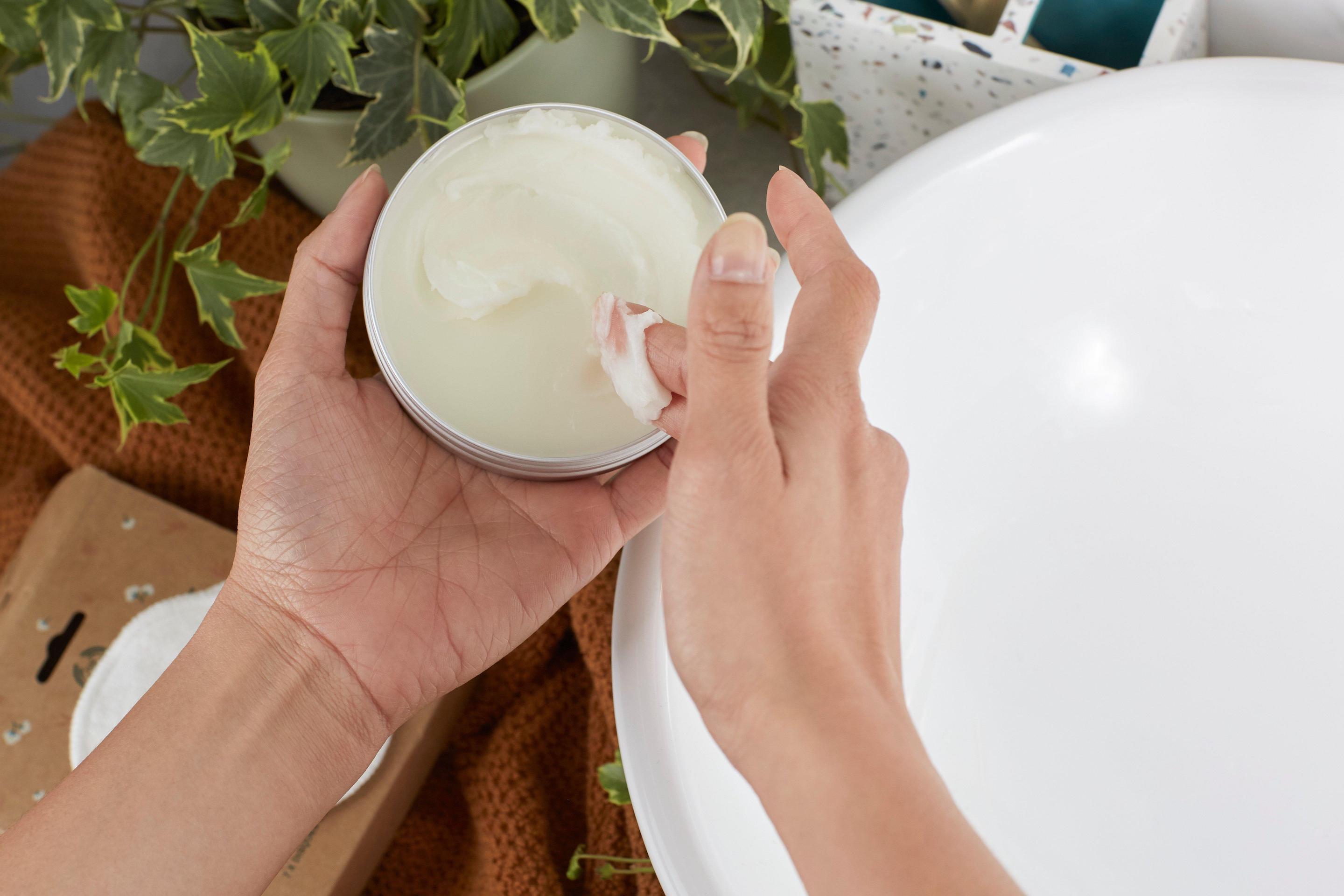 Get 20% off with exclusive code 14315. Buy it here.
Melt the day away in a flash with the new limited edition Camomile Sumptuous Cleansing Butter with Japanese Tsubaki camellia seed oil from The Body Shop.
The Body Shop's classic Camomile Sumptuous Cleansing Butter is so popular that one sold every 15 seconds in 2022 globally - and it is now available in a limited edition just in time for Spring with the fresh, delicate scent of Japanese Tsubaki camellia flowers. 93% of women loved the camellia fragrance in a recent two week trial**.
"One sells every 15 seconds globally, and once you try it, you'll know why." – skincare guru Caroline Hirons.
With the Japanese Tsubaki camellia oil sourced in Tokyo and camomile oil from a little closer to home in Norfolk, this cleansing butter leaves skin feeling smooth and refreshed with a silky soft finish - and not dry and tight like some cleansers can.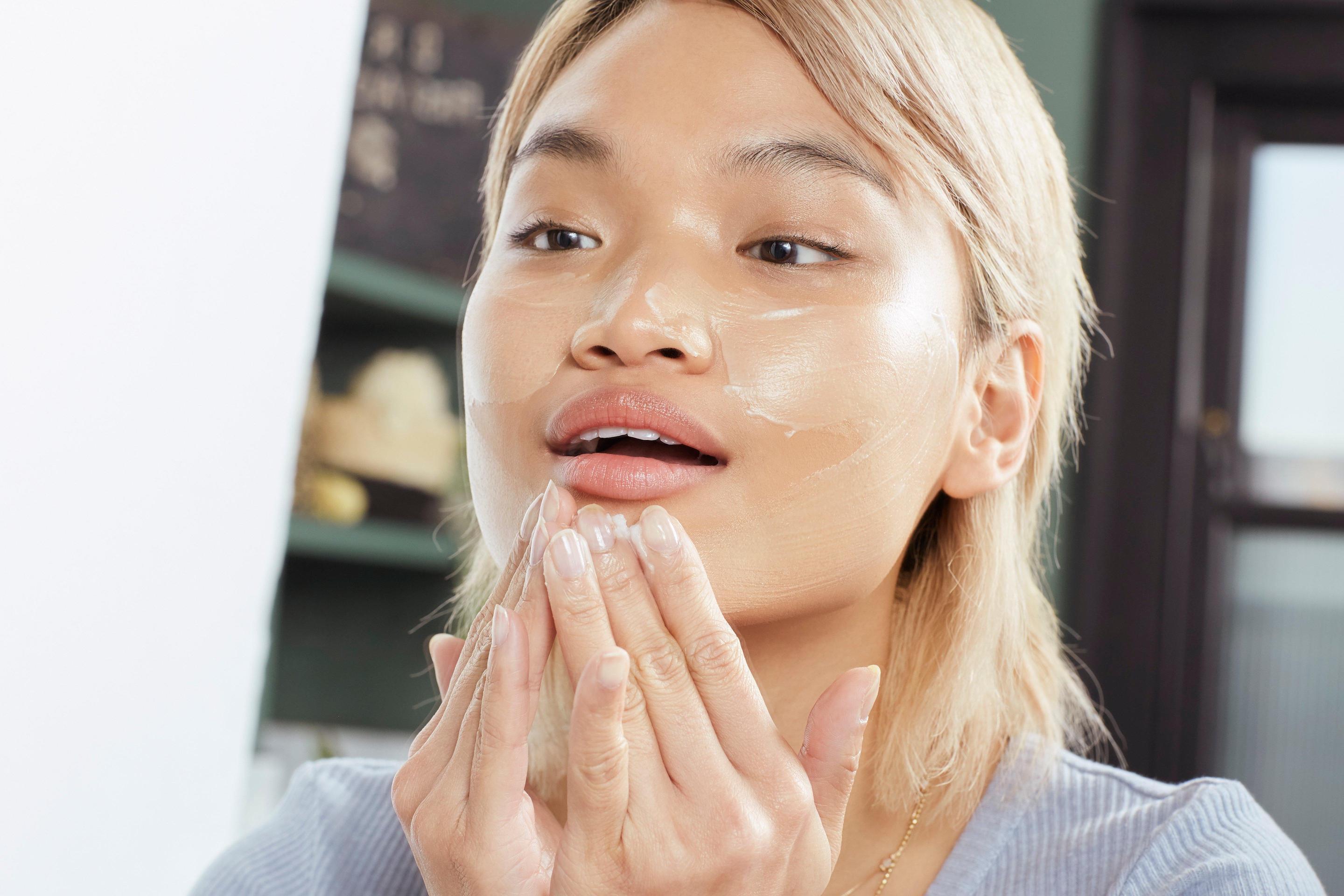 It has been dermatologically tested, certified by The Vegan Society and is gentle enough for those with sensitive skin and contact lens wearers. But just because it is gentle, that doesn't mean it can't do the tough work - it will remove even the most stubborn of makeup, including waterproof mascara and lipstick.
Something else to smile about is that the aluminium tin is also 100% recyclable so you can re-use it or just pop it in your blue bag when you're done. Winner.
RRP £12.
Get 20% off with exclusive code 14315. Buy it here.
How To Use For Best Results
1. Scoop out a small amount.
2. Massage into skin and watch the makeup dissolve away.
3. Rinse off with either warm water or using a damp muslin cloth. You can also use The Body Shop's Clean Conscience Reuseable Make-up Remover Pads.
4. Then simply follow up as normal with your daily face wash for that all important double cleanse. Try The Body Shop's Edelweiss Cleansing Concentrate for a fresh clean.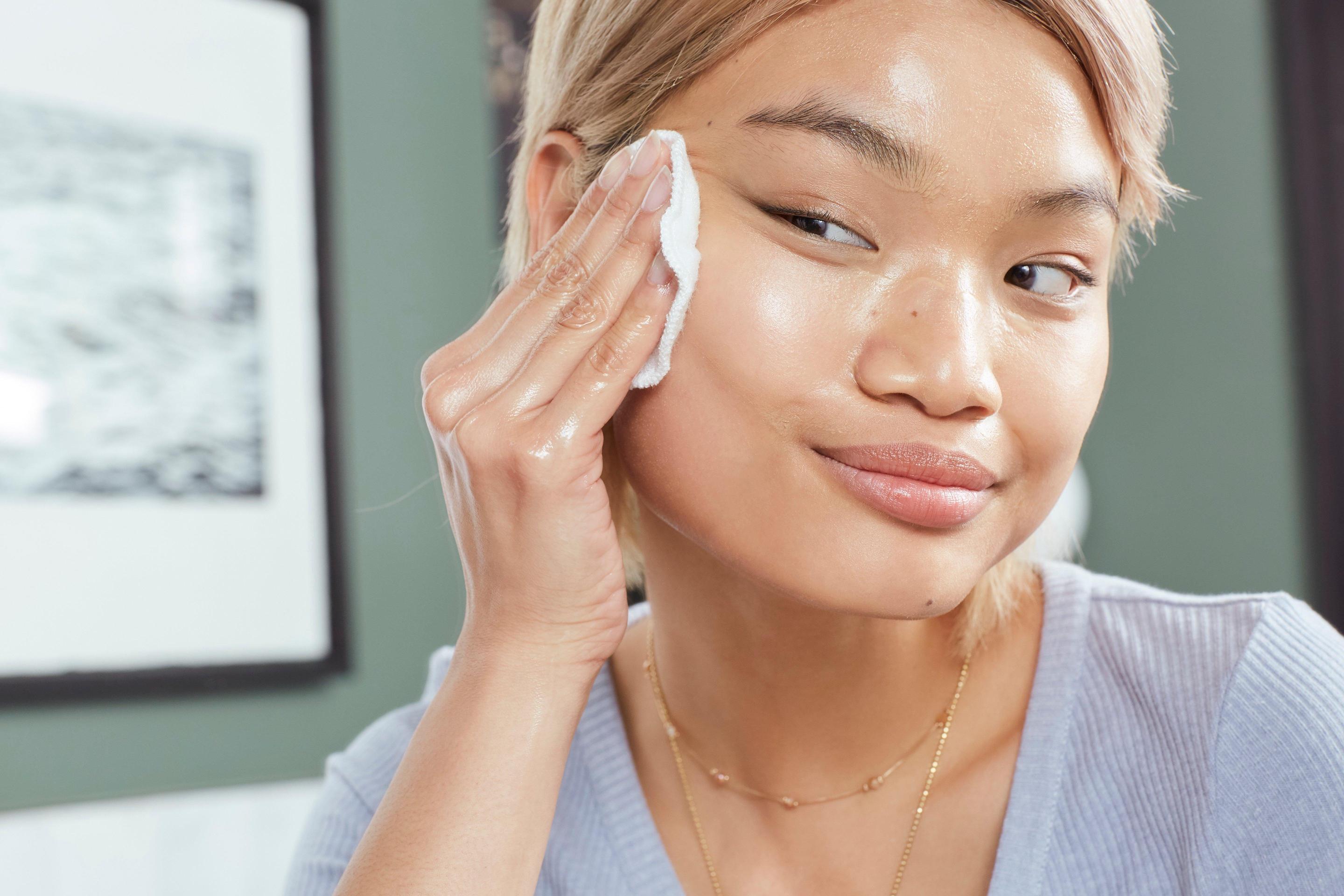 **User trial results over a 2-week period: 112 women aged 18-35.
*This article contains affiliate links.