Bestselling Moisturisers, From Brands You Can Trust
*This article contains affiliate links
We're all trying to do our bit for the planet, but the world of conscious living is a confusing space. It can be overwhelming, with so much choice out there and so much inconsistency when it comes to labelling. Just because a product carries a 'natural' label, that doesn't necessarily mean that it is… or that it works!
If you're looking to clean up your beauty routine, a moisturiser for your face is a great place to start. We've done our research to bring you a selection of top selling facial moisturisers you can buy locally, from beauty brands you can trust.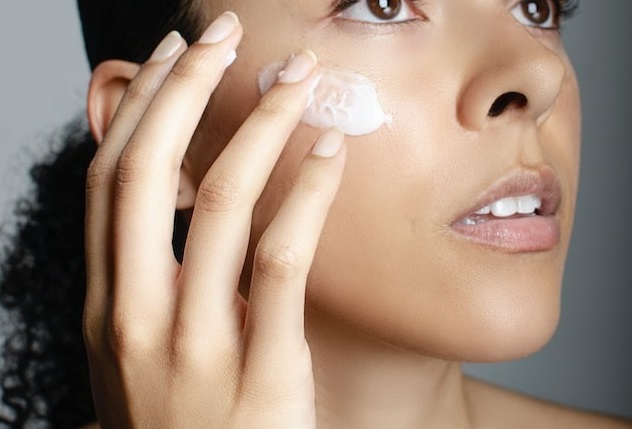 1. Neals Yard Remedies Facial Moisturiser
This iconic company was the UK's first certified organic health and beauty brand. From humble beginnings in Covent Garden, the company now has a global presence, building on the core belief that outer beauty and inner health should be in balance. It's the combination of organic ingredients with ethically sourced botanicals that makes their products so popular… and the cool blue bottles and jars they're packaged in, which can be upcycled around your home when you're done.

The List loves…
One of the best selling organic moisturisers on the market, Neal's Yard Rejuvenating Hydrating Cream with frankincense and myrrh essential oils keeps your skin soft and hydrated.
2. Dermalogica
Founded by skin therapist, it's no surprise that Dermalogica is the go to skincare brand for many beauty salons. Therapists are trained to offer customised skin care solutions, sharing tips and advice you can integrate into your skincare routine at home with the Dermalogica range, which has been clean since 1986. Their formulas are free of artificial colours and fragrances, mineral oil, lanolin, S.D. alcohol, parabens and microplastics, and 90% of Dermalogica's packaging is recyclable or biodegradable.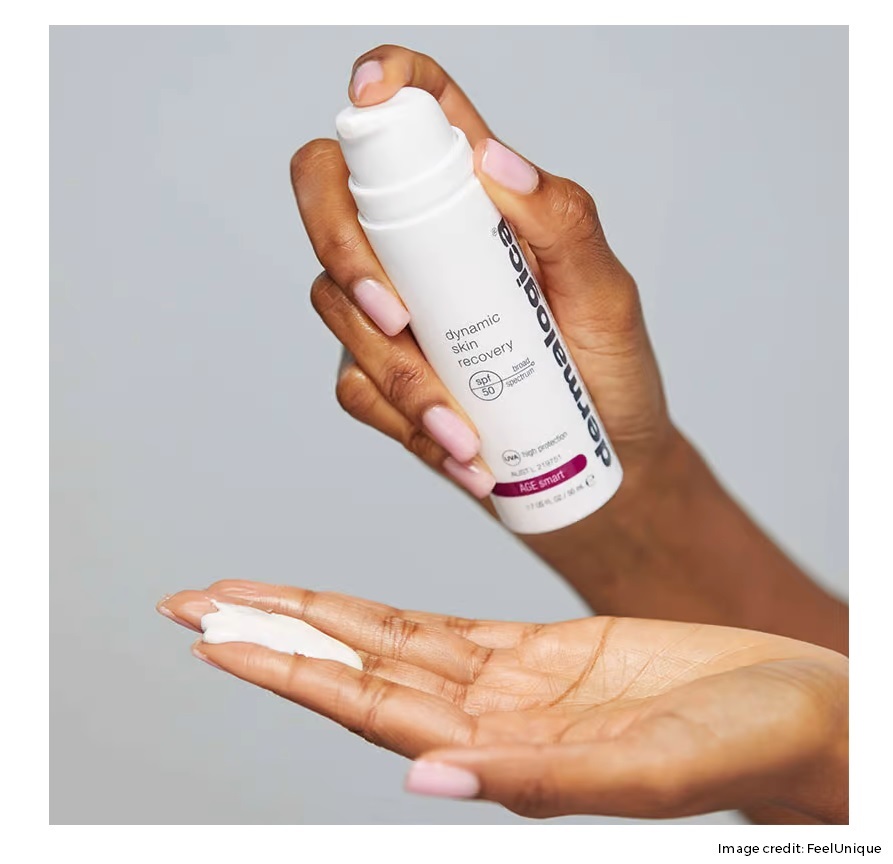 The List loves…
If you're looking for a medium weight daily moisturiser that can protect your skin from the winter sun, Dermalogica AGE Smart™ Dynamic Skin Recovery SPF50 is the one for you. It's their best selling anti-ageing moisturiser, targeting the skin's natural ability to fight skin-ageing free radicals.
3. Elemental Herbology
Elemental Herbology is a natural skincare and wellness brand, which bases its product range around the five elements of traditional Chinese medicine; wood, fire, earth, metal and water. The brand focuses on fresh, locally sourced ingredients wherever possible, including Cornish clay, English chamomile and wildflower honey - and they avoid using palm oil.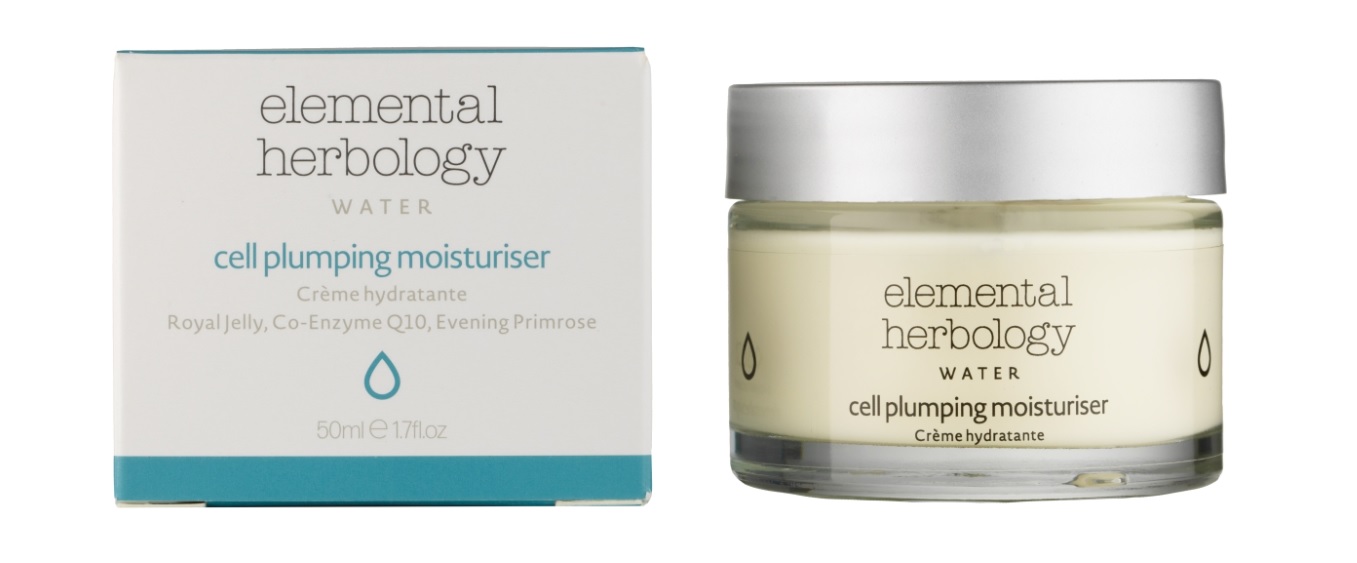 The List loves…
Elemental Herbology Cell Plumping Facial Hydrator plumps, hydrates and nourishes dry skin, making it ideal for use over winter, whether you spend a lot of time outdoors or inside a dry, heated office. The key ingredients include Royal Jelly, Co-Enzyme Q10, a naturally occurring antioxidant, and Evening Primrose, which work together to soothe, moisturise and increase skin elasticity.
4. The Body Shop
The Body Shop was one of the first companies to take a stand against animal testing and to use Fair Trade, natural ingredients in their products, but it has had it's fair share of controversey over the years with claims of greenwashing. For us, the key positive is their transparency. Their new Edelweiss range is not 100% natural - but they're not claiming that it is. In fact, it's made with 99% natural origin ingredients. No it's not perfect, but compared with some of the other big skincare brands out there, it's not bad.
The List loves…
If you're a fan of the Drops of Youth, you'll love the new Edelweiss range. Edelweiss Intense Smoothing Day Cream is enriched with double the concentration of edelweiss, giving your skin the ultimate hydrating boost.
5. Dr Hauschka
The Dr Haushka range was founded on the concept that skin care should be 100% natural, combining organic ingredients with medicinal plants to provide natural cosmetics that balance inner health with outer beauty. Way back in the 1960's, before 'green' cosmetics were a thing, line was developed their range was based on natural ingredients and free from silicones and PEG, as well as avoiding synthetic preservatives, dyes and fragrances.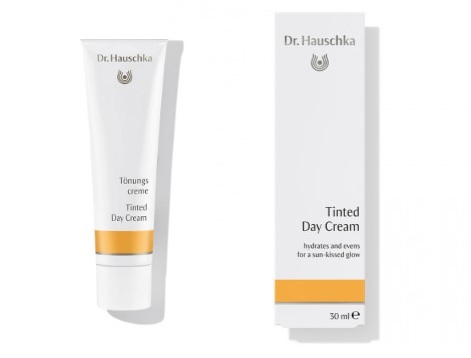 The List loves…
Dr Hauschka Tinted Day Cream is an all-rounder, with a subtle tint that gives you a year round glow.
6. Maiiro
Maiiro is a luxury local skincare brand, made using seaweed which is sustainably harvested in local waters. Inspiration for the luxury skincare range was founder Katy Rowe's grandmother, who spent time in her youth foraging on Guernsey beaches for specific seaweeds which gave her a lifelong glowing complexion. Read Katy's story here.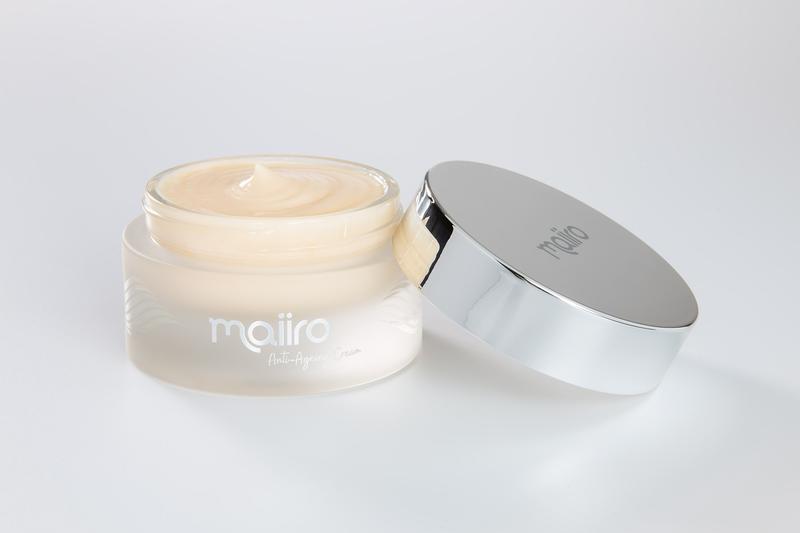 The List loves…
Maiiro Anti-Aging Cream is a gentle, hydrating cream made with 83% organic ingredients, including Maiiro's potent five-seaweed formula.
Available from Maiiro and Creaseys
*This article contains affiliate links