Why You Need To Try Pilates (& 5 Places To Try It!)
September is a time of new beginnings for many of us, and after some well earned time off over the summer we settle back into routines and re-engage with activities that may have taken a back seat over the holidays. It's also a good time to take stock and refocus on our health and wellbeing... but that doesn't necessarily mean taking up where you left off. If you are feeling like you want to try something new with your fitness, we've done a bit of research for you.
Pilates ticks a lot of boxes, for both beginners and seasoned fitness enthusiasts. Here's a quick guide to pilates, with a roundup of the different types of classes you can find on the island.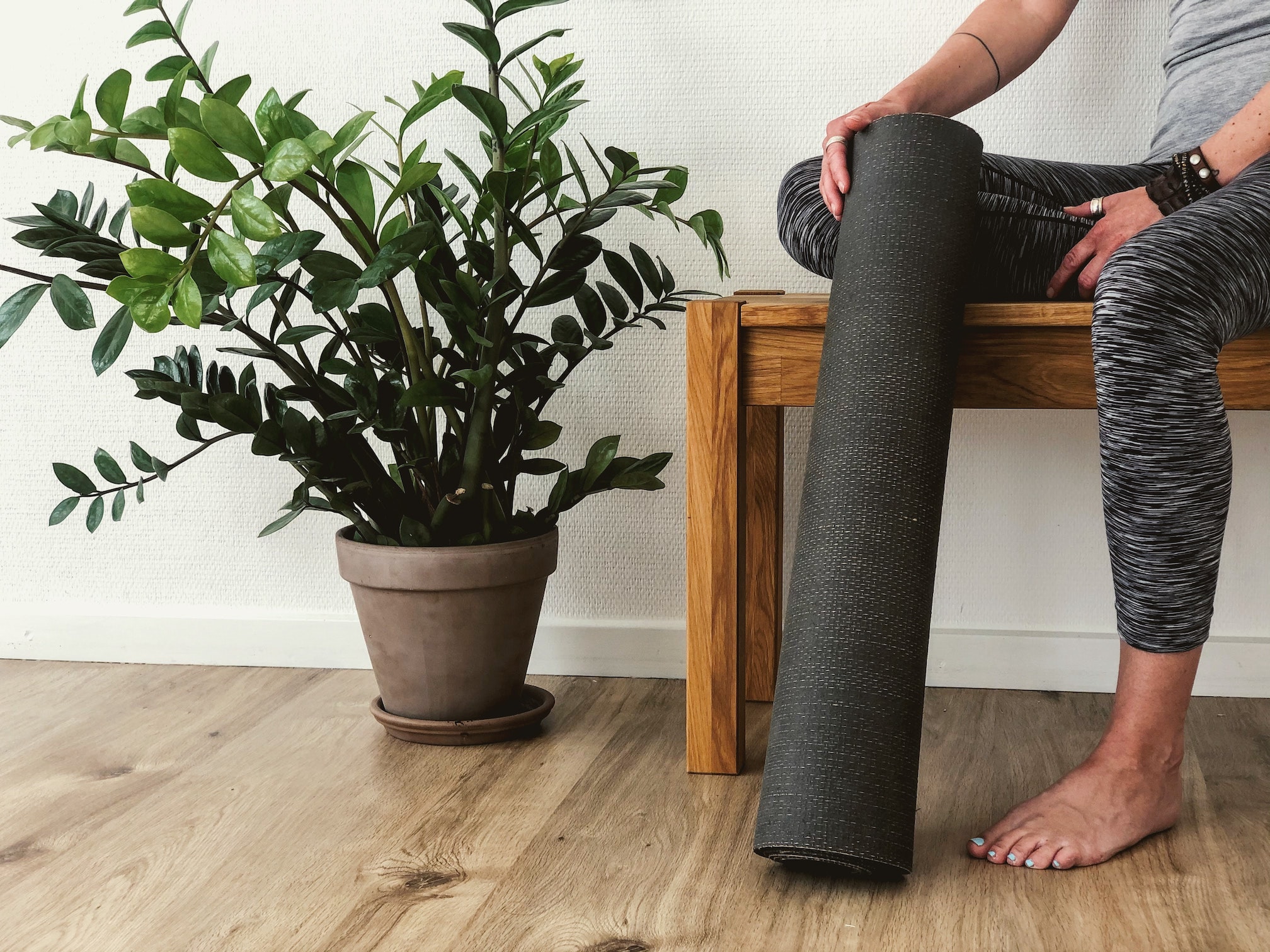 So, What Is Pilates?
Pilates is a low impact, whole body workout made up of controlled movements that help to improve your body's core strength and flexibility. The individual moves may look relatively straight forward, but it takes precision, control and practice to get the techniques just right. It also takes time to build up stamina, so don't say we didn't warn you when it starts to burn! If you're looking for an example, this simple yet challenging Pilates 100 move sums it up.
Who Can Do Pilates?
Anyone! And it's never too late to start. The exercises and movements are suitable for beginners and you can increase the intensity of the moves and try more advanced poses as you progress. There's a class out there for you regardless of your age or fitness level. However, as always, if you have any health concerns you should talk them through with the instructor or your GP before you take a class.
What Are The Benefits Of Pilates?
Is it an overstatement to say that pilates will help you to do everything better? Maybe not actually. The list of physical benefits is extensive, from improved posture, flexibility and mobility to better strength, balance and endurance. With expert guidance from a qualified instructor, Pilates can be used as a tool to help with musculoskeletal pain and recovery from sports injuries. And like most types of exercise, pilates can also be good for your mental health, providing an escape from the daily stressors and emotional relief as you focus on your movements and your breathing techniques.
5 Local Pilates Studios
Are you ready to give it a go? Well, the good news is that there are quite a few pilates classes in Guernsey to choose from. Here are a few:
1. Dynamic Pilates
Develop efficient movement, strength and control with Performance Pilates. Founder Lisa uses authentic pilates equipment in her bespoke studio sessions, which include movement and exercise with the Reformer, Cadillac, Wunda chair and Barrels. Her light and private studio is situated at Beau Sejour. And you can take a look at some of her equipment and her techniques over on Instagram. We love the teasers.
2. Core Club
María José (Joey) Freema is a BASI qualified Pilates instructor and she runs the Pilates Core Club, She took up pilates on the advice of her neurologist following a diagnosis of neck dystonia, a neurological condition related to Parkinsons, and went on to become the resident instructor at the 5 star Lanesborough Hotel in London. She offers a flexible schedule of classes, both online and in person and she particularly enjoys helping people with injuries, as well as pre- and post-natal women.
3. Pilates Meets Physiotherapy
The Guernsey Therapy Group is a team of physiotherapists who specialise in pilates to help people move well ensure their body performs at it's best at home, work or during sport and leisure activities. They offer group classes or 1-on-1 sessions which are particularly beneficial for those wanting to find relief from musculoskeletal pain, improve their posture, recover from sports injuries, improve their balance and strength.
4. Pilates and Yoga Fusion
If you're looking for a fusion of yoga and pilates, Yogalates could be the class for you. Created by Louise Solomon, it integrates movements and techniques from both disciplines to enhance strength, stamina, flexibility and balance, whilst at the same time helping to calm the mind and the spirit with breathing exercises. Jan offers classes both online and in person around the island, so pop along and give it a go.
5. Virtual Pilates
If you'd prefer to practice pilates in the comfort of your own home, Sadie B offers livestream classes that can help you to achieve the results that regular pilates classes offer, while maintaining a real sense of belonging to a community of like-minded people. Sadie grew up in Guernsey and ran a successful studio on the island, but in 2020 she decided to move to a virtual studio so she can continue teaching online from wherever she is in the world. Sounds good to us!