Where To Find Mental Health Support in Guernsey During Lockdown
For a small community, there's a lot of mental health support available to us here in Guernsey. Sometimes reaching out can be the hardest part, so to make it easier we've made a list of some of the support services and online resources you can access during these difficult times.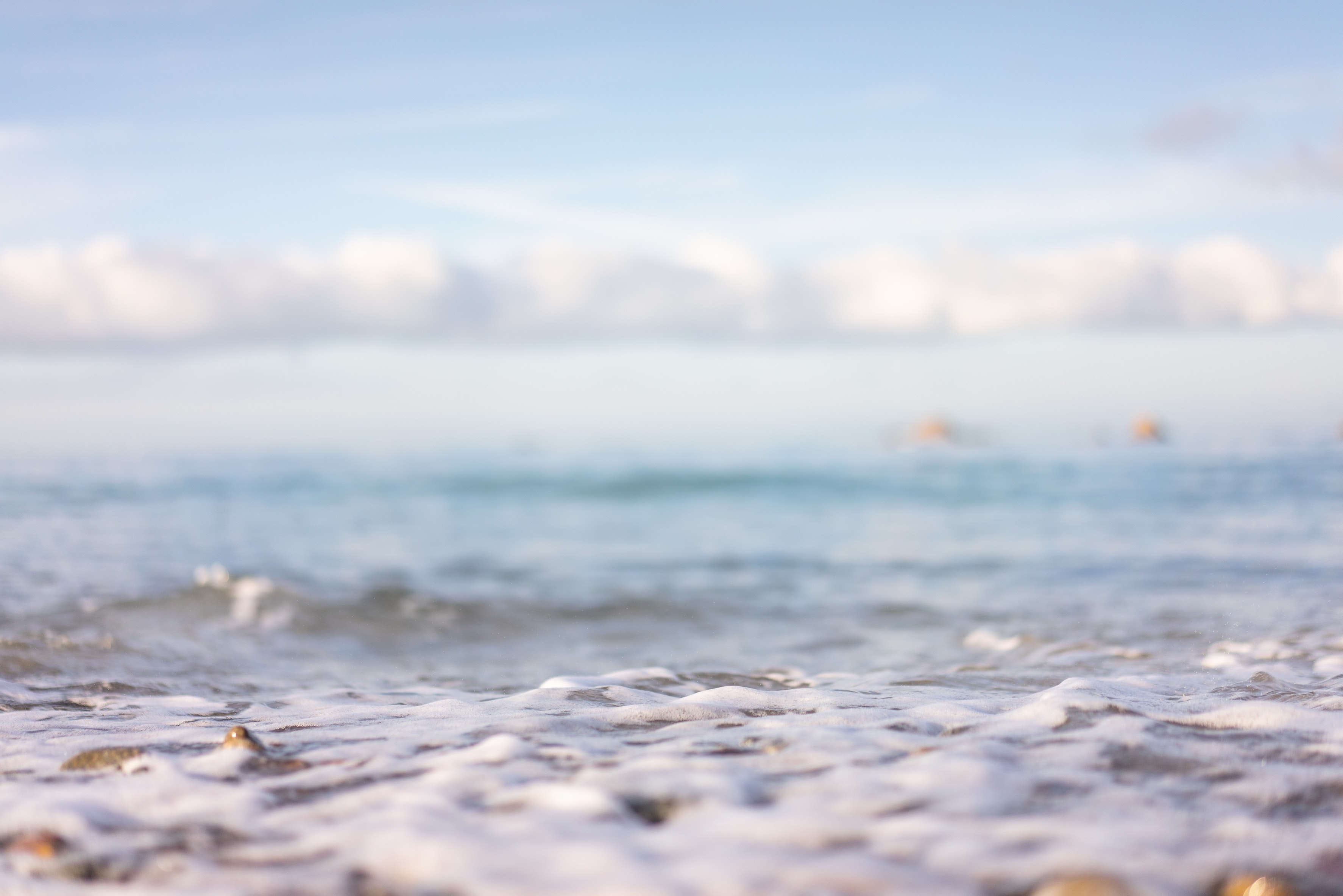 Guernsey Mind offers support and information to the 2 out of 3 people in our community who will have mental health needs at some point in their lives. During lockdown they've moved many of their events and support groups online - you can find full details here with a summary list below:
Daily zoom catch up calls are taking place for all Mind Community Groups at 10.30, Monday to Friday

The weekly ManClub has moved online, check in on Mondays at 7pm

The Hope Singers community choir is still signing on Tuesdays evenings at 7pm

Online Mindfulness sessions are taking place on Tuesdays at 8.30 am and Thursdays at 5.30pm

The team is available by phone and they encourage anyone who wants to talk, or is worried about someone they know, to get in touch - contact details are on their

website
Healthy Minds is Guernsey's link to professionals who can offer short-term therapeutic interventions for adults with mild to moderate anxiety and depression. You'll find details of how to self refer and a wealth of information on their website, including details of SilverCloud online Cognitive Behavioural Therapy, which includes a programme on managing our mental health during the pandemic.
The Youth Commission provides a safe and confidential space for children and young people to access one-to-one emotional support. They support young people to develop coping skills and strategies so they can build resilience, manage their feelings and overcome any barriers they may be facing.
This past year has thrown many challenges at us, regardless of our age. Whether you are a young person or a parent or carer reading this, it's good to know that the Youth Commission offers support on a range of issues, including anxiety, self esteem, exam stress and bereavement.
Check out their website for more information, and for details of how to access their services - if they do not have a service to meet your needs, then they will help you to find one that can!
The Decider Skills were developed in Guernsey by local mental health specialists Michelle Ayres and Carol Vivyan. They teach us to recognise our thoughts, feelings and behaviours and enable us to manage our emotions and mental health. Here's a list of ways you can access them:
Follow The Decider on

Facebook

or

Instagram

for regular tips and reminders to prioritise your mental health

Download the STOPP app for free from the

App Store

or

Google Play

Practise some of the skills with these

videos

Check out their Self Help Online Course
Guernsey Samaritans provide free and confidential emotional support available through their 24 hour freephone helpline
Contact your GP and talk to your doctor about your feelings. They will be able to offer advice, and they may refer you to more specialist services for additional support they feel this will help.
If you need support with your mental health, then please make sure that you reach out to a professional.
It's important to ask for help.