3 Films You'll Be Surprised To Find Out Were Based On Books
In partnership with the Guille-Allés Library
So you've seen the film, but have you read the book?
Yes, we know that lots of films are based on books, but sometimes the movie is so iconic you may not realise that the book came first. Our friends at the library have shared some background info on a few well-known adaptations that were actually books long before they hit the big screen. These stories are all centered around complex female characters, their secrets and challenges.
Read on to discover the list from Abi on the Guille-Allés Library team.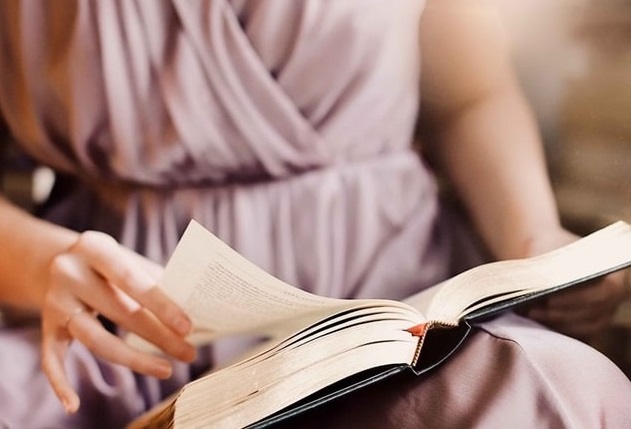 1. Breakfast At Tiffany's
I'm sure most people can picture Audrey Hepburn from the iconic Breakfast at Tiffany's film poster. Complete with coiffed hair, pearls and slinky black dress, her portrayal of Miss Golightly in the 1961 film adaptation dazzled and charmed in equal amounts. You might be surprised to know, then, that in the book that inspired the film, Truman Capote paints a much darker portrayal of Holiday Golightly that Hollywood may have glossed over.
The book depicts Holly's friendship with the unknown narrator in the story, within the restless, slightly madcap era of 1940s New York. Capote's Holly is a much wilder, multi layered depiction than in the film; she cannot be tamed or rescued by another. She's rather rude and drinks to excess. But equally she's tired of being alone and really believes that there is a pot of gold hidden at the end of the rainbow that is her story. Truman Capote conjures the place so beautifully you want to be there, and it's a masterclass in character development – peaking through the cloak of mystery to see a vivid portrait of a character who doesn't really want anyone to know who she truly is.
Far more complex than the character in the film, it's well worth giving this classic a go.
2. Hidden Figures
You've hopefully seen the film, headed up by the powerhouse combination that is Octavia Spencer, Taraij P Henson, and Janelle Monae. The 2016 film is based on true events as the US and USSR raced to send a man into orbit. The original story is chronicled in the book Hidden Figures: The American Dream and the Untold Story of the Black Women Mathematicians who Helped Win the Space Race by Margot Lee Shetterly.
The book follows the interwoven accounts of four female African-American mathematicians, largely working behind the scenes. It details the careers of Dorothy Vaughan, Mary Jackson, Katherine Johnson and Christine Darden over nearly three decades. Starting off working as 'computers' in a segregated unit at NASA, the women worked on intense math calculations supporting the work of male engineers and scientists at the time.
Moving through the into the 1960s, the book looks at how these incredible women faced constant challenges of sexism, racism and the struggles in their own lives. By forging alliances and using their intellect, they became an important part of history and were ultimately instrumental in the winning the space race.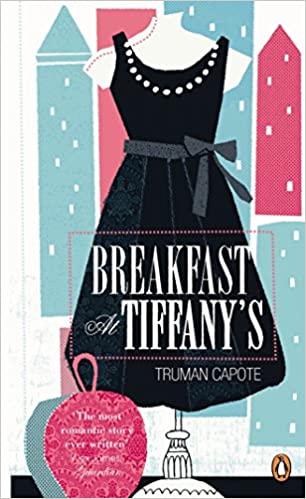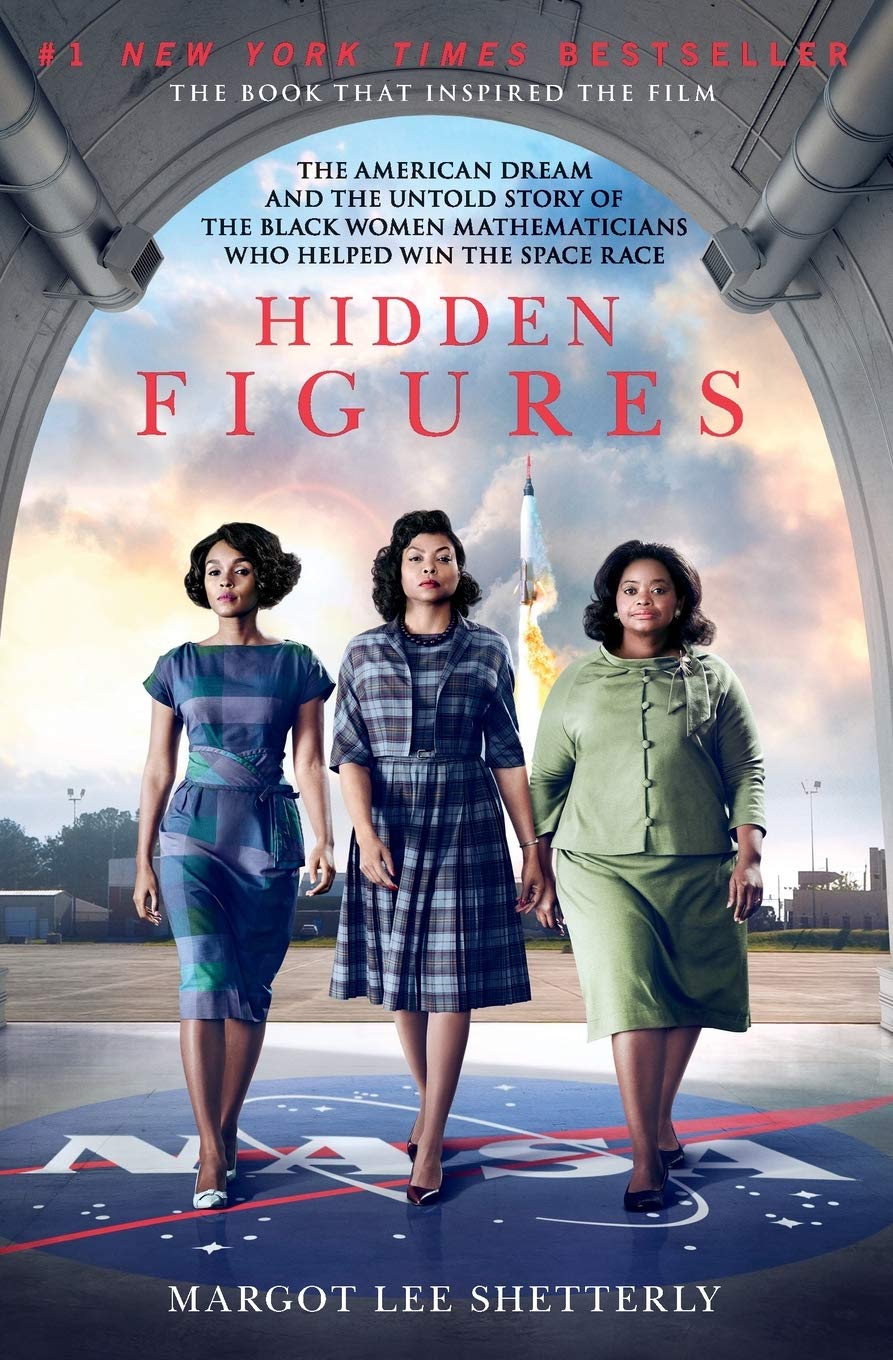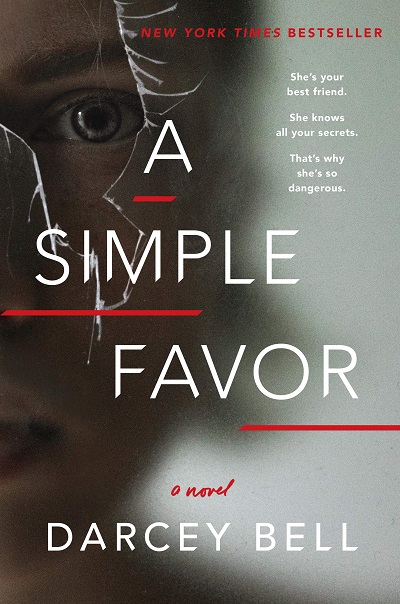 3. A Simple Favour
A Simple Favour was released in cinemas in 2018, starring Anna Kendrick and Blake Lively. It's based on the 2017 debut thriller of the same name, written by Darcey Bell, who is actually a preschool teacher by day. Up there with the likes of The Girl on the Train, it's a twisty, turn-y psychological ride and well worth a read.
The book is based around good friends Stephanie, a stay-at-home mum and blogger living in treelined suburbia, and Emily, an elegant PR executive always off in Manhattan being busy. Their kids are at school together and are equally good friends. It all starts with a simple favour - Emily asks Stephanie to pick up her son after school, and she happily says yes.
But then Emily doesn't come back! Stephanie knows something's wrong and, terrified, she reaches out to her blog readers for help. Also reaching out to Emily's husband, Sean, for emotional support... They are soon told the news that Emily's body has been found and the nightmare of her disappearance is over.
Or is it? It's not long until Stephanie realises there's no such thing as a simple favour.
This is a gripping story about love, murder, secrets, and loyalty.
If you haven't seen these films yet, you can borrow them from the library's DVD collection, which includes new releases, classic and foreign films, musicals, ballet, opera TV boxsets and children's TV and films.