Love Local with The List: Athene Sholl
In the run up to Small Business Saturday we are supporting local small businesses by sharing their stories with you.
Life is always better when you're wearing fabulous earrings! That's the Athene Sholl team motto and they live, work and play by it. You'll see Athene down on the beach after a day in the workshop, on the look out for inspiration for her jewellery creations which are inspired by the beauty of the natural world.
We found out about bespoke creations, a passion for recycling and life with a new puppy... all in a list of course!
How It All Began
Athene graduated from the Cass Art College in 1996 and has been making beautiful jewellery ever since. Athene is a silversmith and jewellery designer - working in a wide range of materials. Influenced by the beauty of the natural world and especially the fabulous colour combinations found in nature.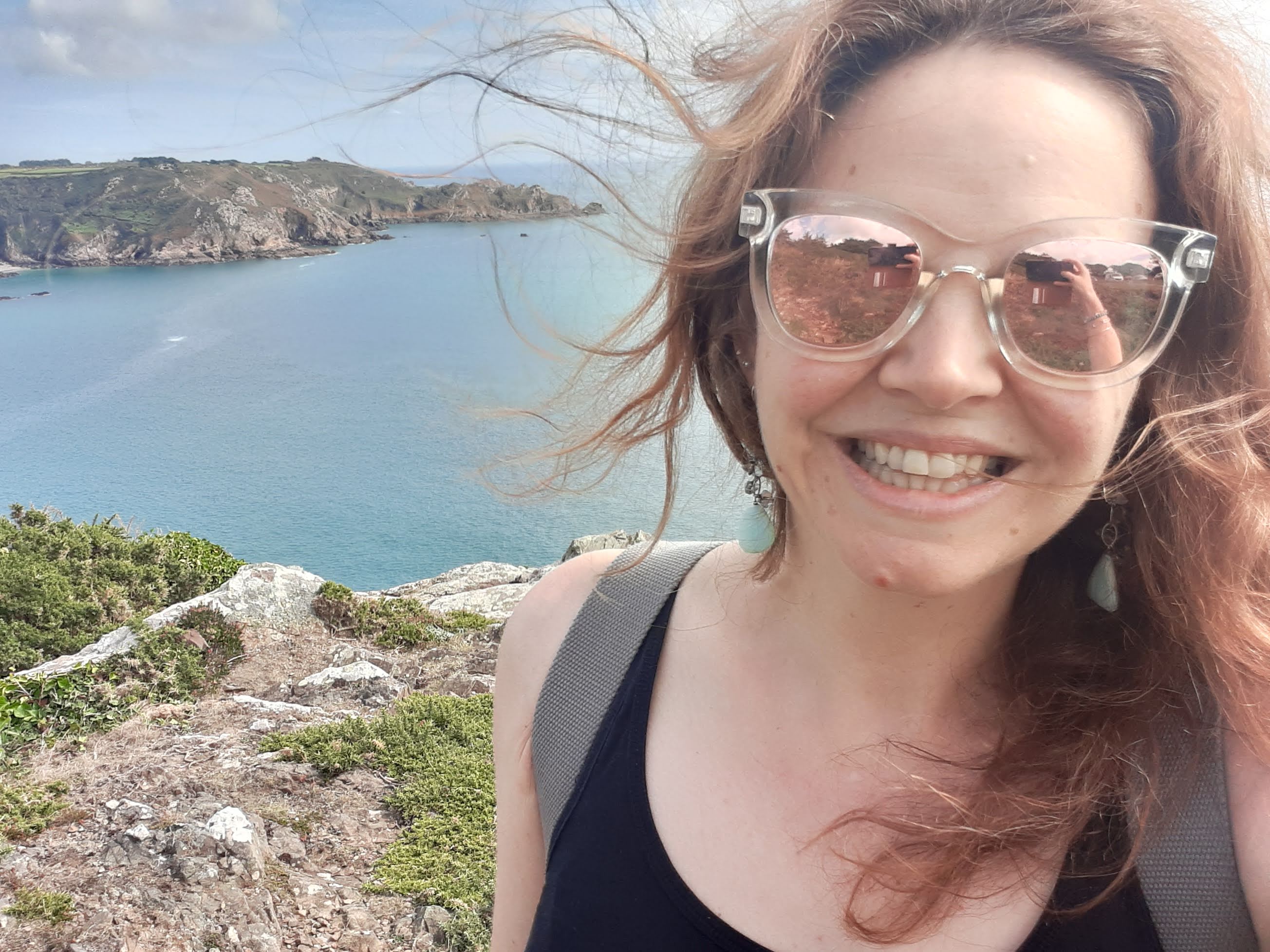 That WOW! moment
We love making jewellery and we love putting different materials together in interesting combinations and we just love that moment when someone sees one of our creations and goes "wow".
Our show stopping earrings are a favourite, especially the long dangly earrings with lots of movement and lots of colour, they are the perfect addition to any outfit without looking like you have tried too hard. You can chuck on a pair of fabulous earrings with a t-shirt and look amazing, even on a school run or a bad hair day.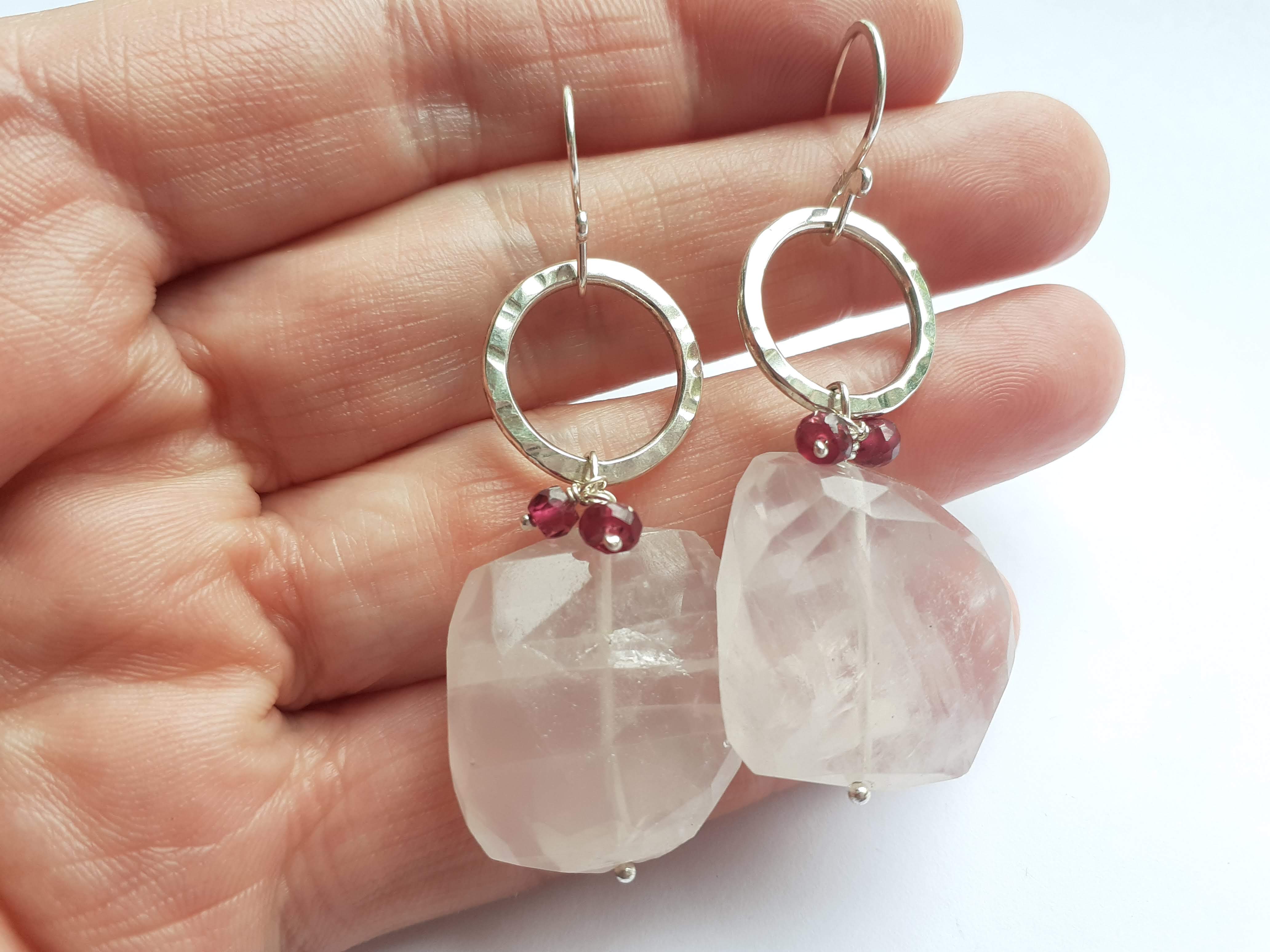 Highlights, Challenges & Giving Back
The best bits? Seeing our work adorning people as they go about their daily business and they don't always know it's been made by us Bumping into people wearing our jewellery. Making lovely things for people for birthdays and other occasions and when you know someone buys a gift for someone and they get it just right.
And challenges? Being self employed, juggling running a business, managing staff, bringing up a family, plus this year having a new puppy... and still maintaining a sense of humour - it's not for the faint hearted!
As a business we support Bridge 2. Especially during the Nepalese earthquake a few years back. We had previously spent time in Nepal, a country I really like and feel comfortable in and really wanted to support them, so we did a range with the Nepalese turquoise and all the proceeds went to Bridge 2. We also support a wide range of local charities, donating vouchers frequently.
Celebrating Local Life
One of the best bits about local life is leaving the workshop at 5pm and being down on the beach at Grandes Rocques by 5.30pm, drink in hand, always with fabulous earrings on. Athene is also passionate to the point of obsession about recycling, this comes across in how she lives but also in the work we produce. We use lots of recycled items in our jewellery and every time we see something interesting that's been discarded, we think how it could be used in our jewellery.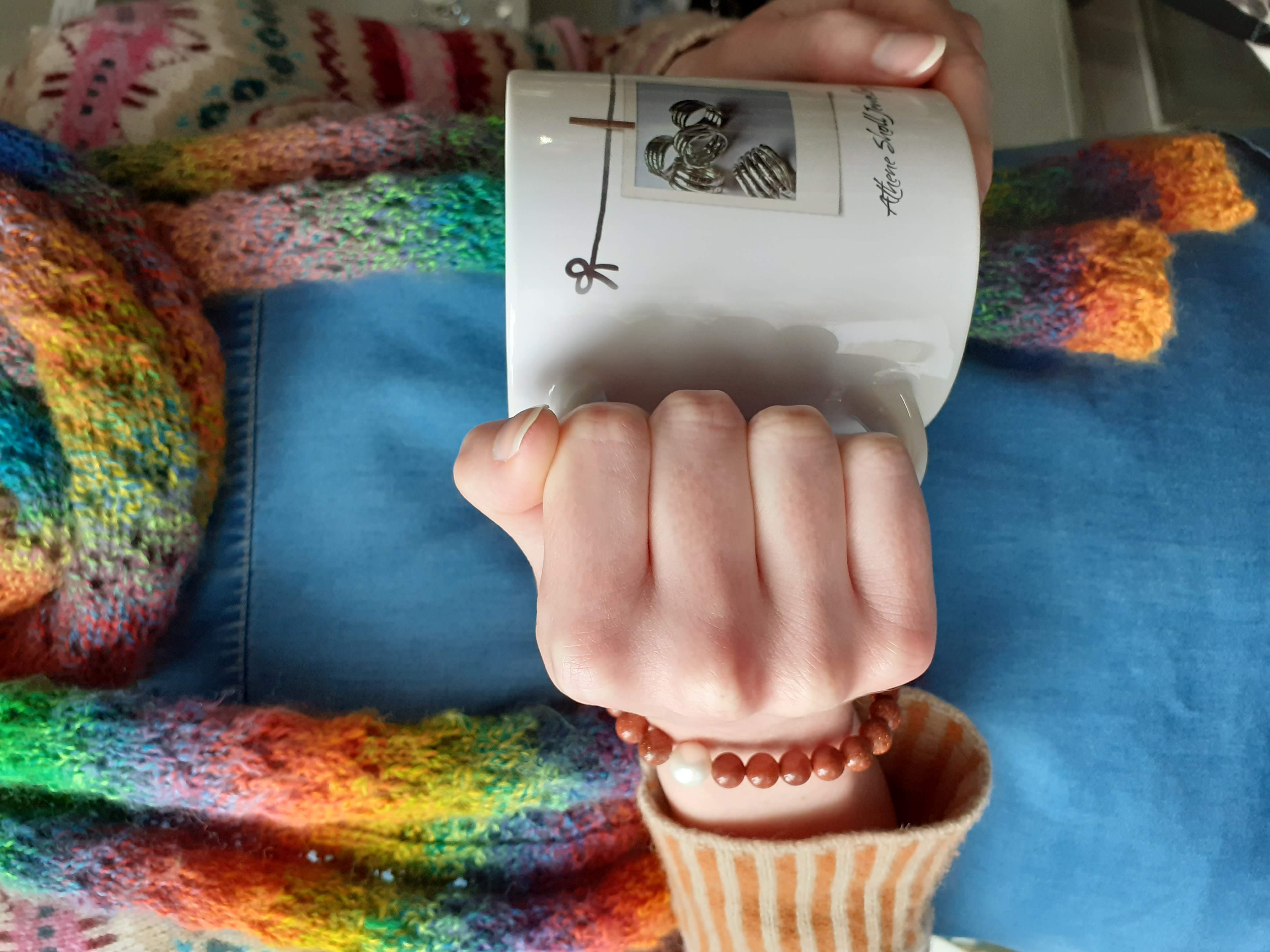 The List Loves
We were tempted by an Athene Sholl bracelet at a recent fayre. It was meant to be an opportunity to buy Christmas gifts for family and friends, but you know how it is when you see pretty things..!
Learn more at AtheneSholl.com