The Many Faces of Guernsey's CVC
Meet Charlotte Channing, she's the Contact Centre Supervisor at Guernsey's Covid Vaccination Centre. We asked Charlotte to tell us a bit about herself and to share her thoughts on working at the CVC and living in Guernsey through the pandemic... of course, we put it in a List!
Here's what Charlotte had to say...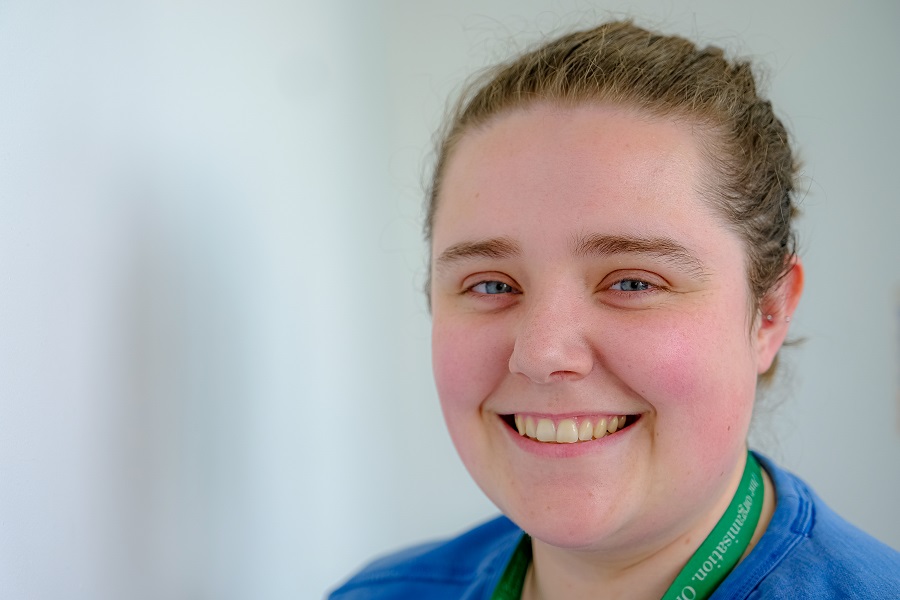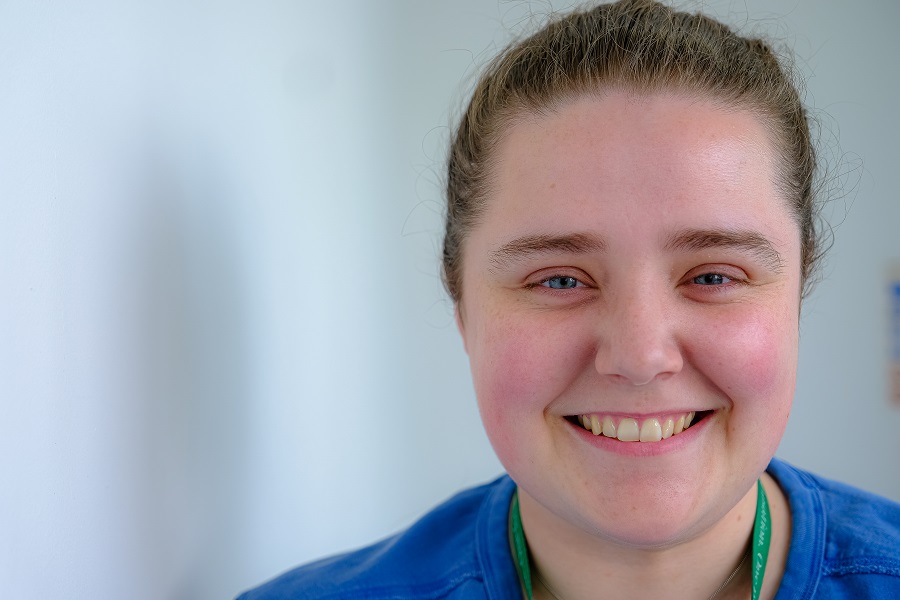 1. My Role at the CVC
I am a supervisor in the Vaccine Contact Centre, helping manage a team of twelve call handlers who are responsible for booking appointments for Islanders to receive their vaccinations. I really enjoy my current role and am very proud to have a role in Guernsey's Covid response. This role has given me opportunities to develop skills and knowledge quickly in areas I would not have had the opportunity to without this placement.
No two shifts are ever the same in the VCC, with a number of different queries coming in, from 'can I have the vaccine in my buttocks instead of my arm' to 'I'm stuck in another country please can you ship me my vaccine'.
2. My 'Day Job'
I work full time for the States of Guernsey in Guernsey Waste. When I came to the island I wanted to work for the States of Guernsey, and I had an interest in the new initiatives that Guernsey Waste were beginning.
I was initially redeployed to the Vaccine Contact Centre, and then seconded for a period of six months.
3. What I Love About Guernsey
I'm originally from Jersey and moved over to Guernsey two years ago to be with my partner.
I think Guernsey has a lot of charm and I love all of the events that the Island has all year round as well as having the rest of the Bailiwick a short boat trip away.
I have seen a great Guernsey Together spirit and although it has been hard not getting back to Jersey to see my family I wouldn't have wanted to experience this last year anywhere else. I feel very proud to be apart of a community that has handled the pandemic so well.
Thank you Charlotte!
There's more from Charlotte and her colleagues in our feature on The Many Faces of Guernsey's CVC
Imagery by Paul Chambers